Description
Looking for a deal?
Grab a FREE travel-sized molecular repair hair mask when you buy both small-sized PEPTIDE PREP™ shampoos.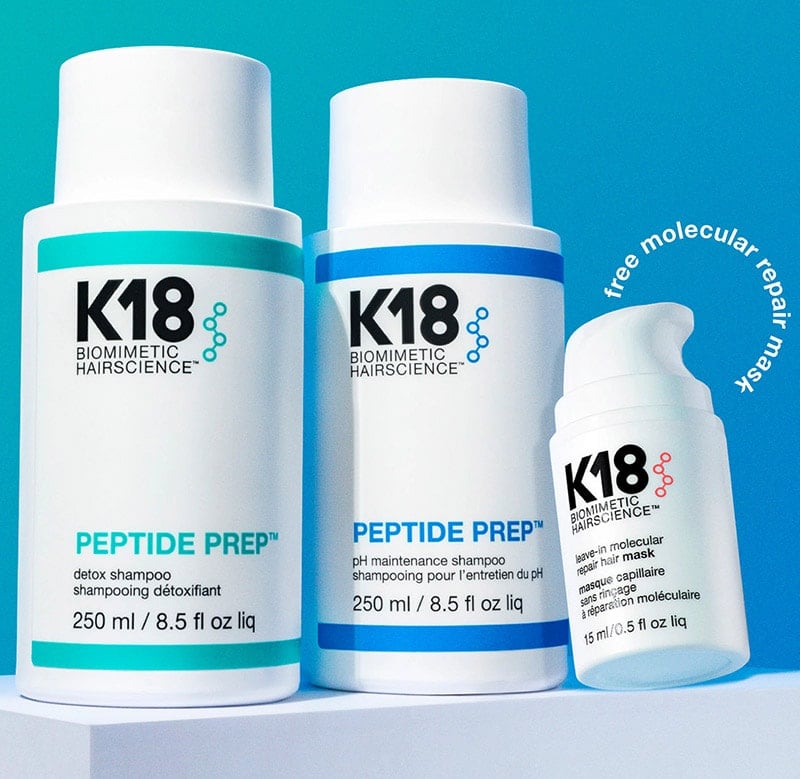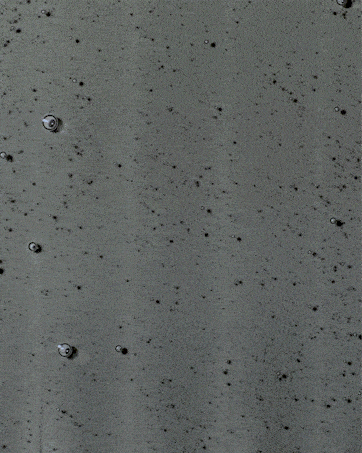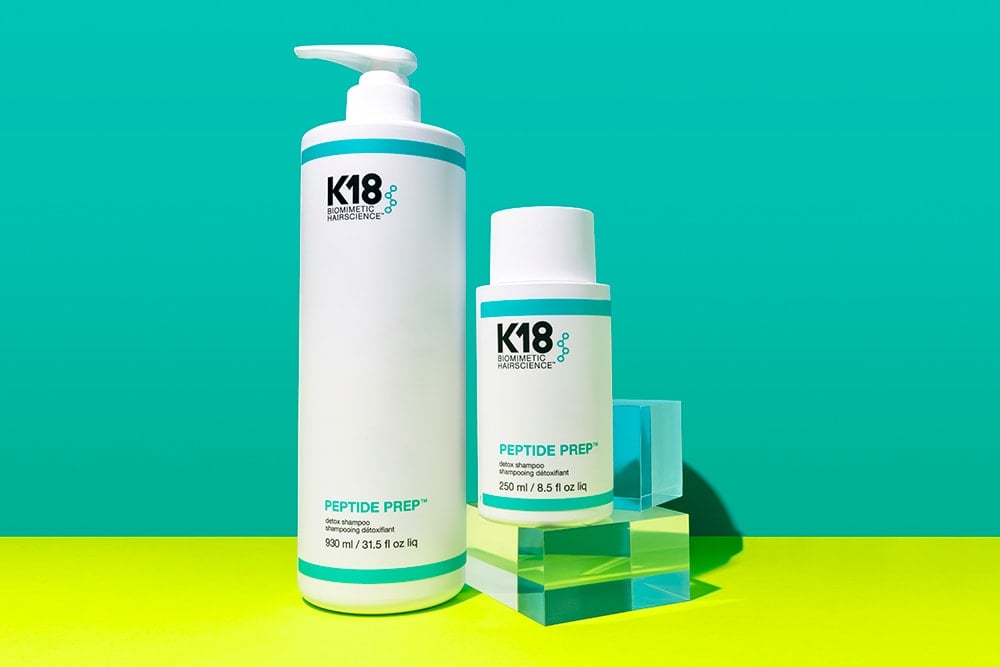 Is this shampoo for you?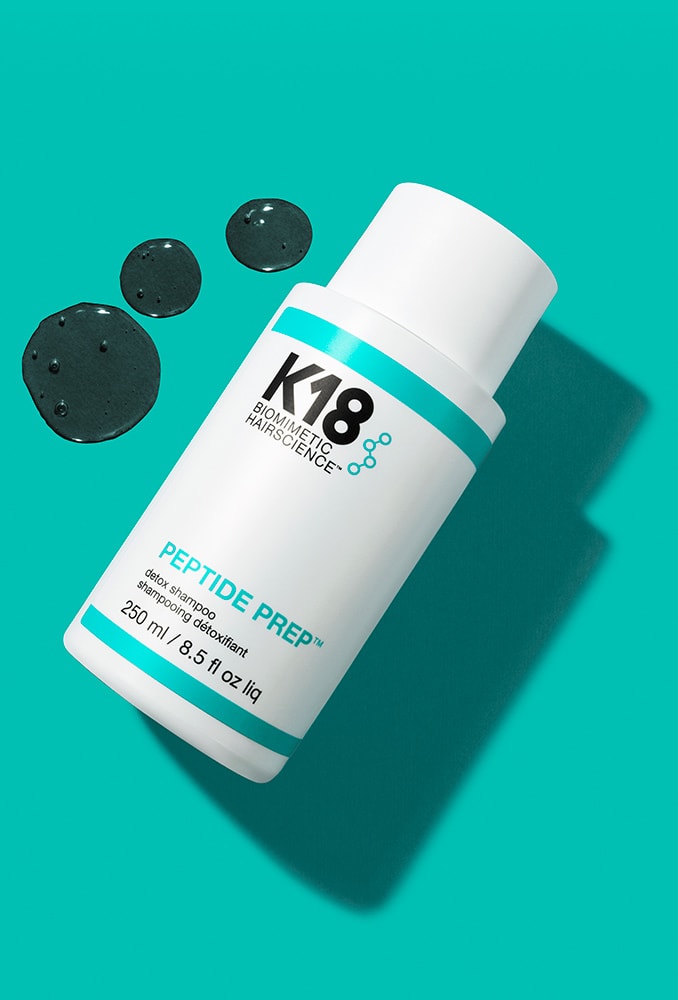 Answer these!
Does your hair frequently look and feel oily, heavy, dirty and weighed down?
Do you frequently need to wash product, oil and debris out your hair?
Are you a heavy product styling user?
If you answered yes to any of these, DETOX SHAMPOO is the choice for you.
Perfectly paired with the K18™ leave-in molecular repair hair mask