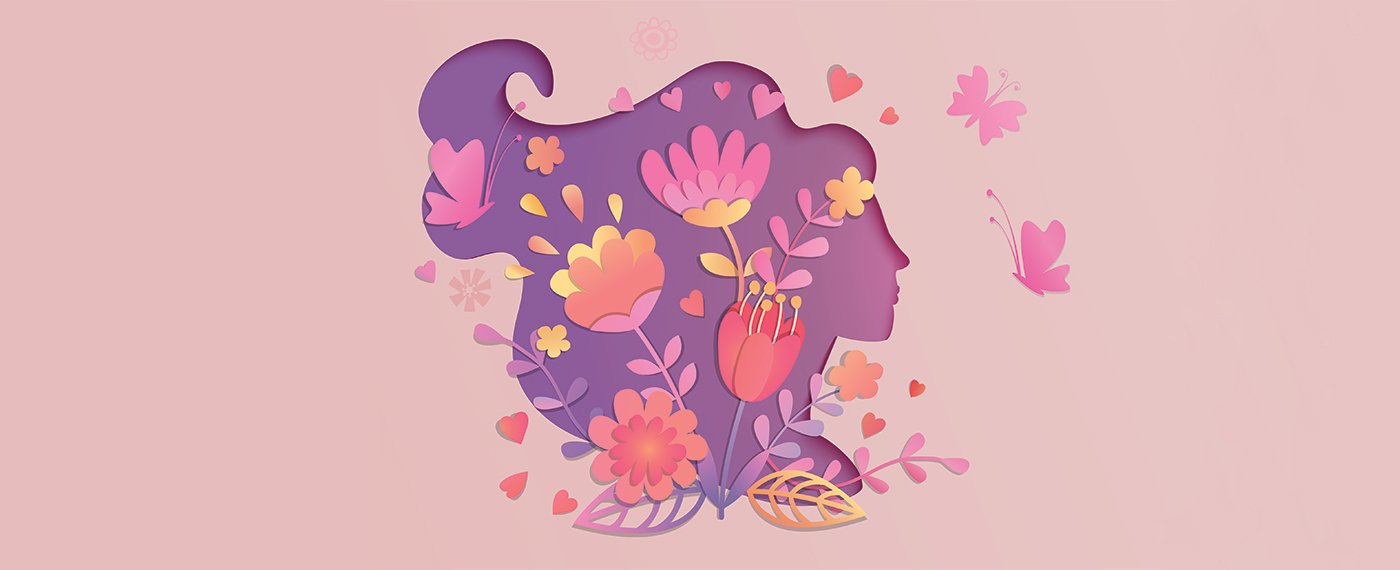 Hairhouse Warehouse specializes in bringing salon-grade, professional products to your hands – the same products your hairdresser beautician use!
Our range of hair, skin and nail products is the most extensive available. These products will transform your daily hair, beauty and skin routines. This expansive range of products can deal with the most common needs, working to fix problem areas and enhance your features for a totally transformed look.
Our focus is on offering new, innovative, exciting products with market-leading brands from around the world, delivered right to your door.
Our mission is make sure you are always covered for whatever situation you are in. We strive to ensure your daily routines are as fun and effective as possible so you can take that excitement and joy into your everyday life.