Description
Need help cleaning your combs? Click here for Olivia Garden's comb cleaner.
Need a place to store your comb collection? Click here for Olivia Garden's gift bag or here for their wire basket organiser.

High Quality Carbon Combs Engineered for an Epic Performance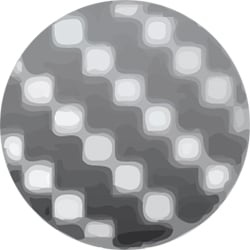 High Quality Carbon
High quality precision molding for a completely smooth body and seamless tooth design
Entirely snag-free when gliding through hair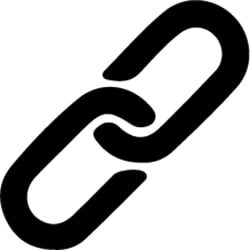 Strong & Durable Material Resists Breakage
Able to withstand the toughest styling situations without fear of deforming or deteriorating shape
Special grip design offers superior hold and comfort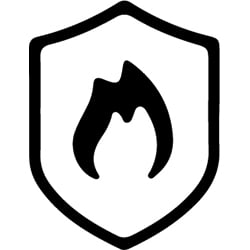 Heat Resistance up to 230°C
Pair with any hot tool you desire and these combs will handle the heat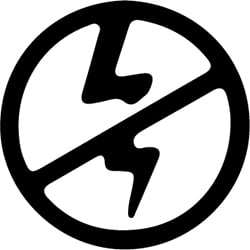 Anti-Static
Seamlessly brushes through hair without building static or frizz
Rounded teeth glide through hair with easy detangling and no hair breakage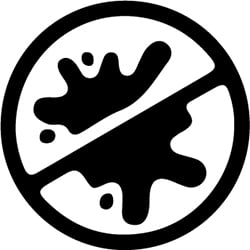 Chemical & Stain-Proof
No need to worry about brush durability when used with salon chemicals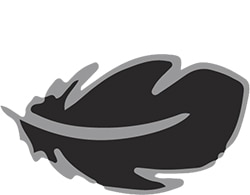 Ultra-Light
Unique, patented design offers easy holding throughout the day, perfectly balancing grip and weight distribution in the hand
Comb is wider at top ridge to prevent slippage and dropping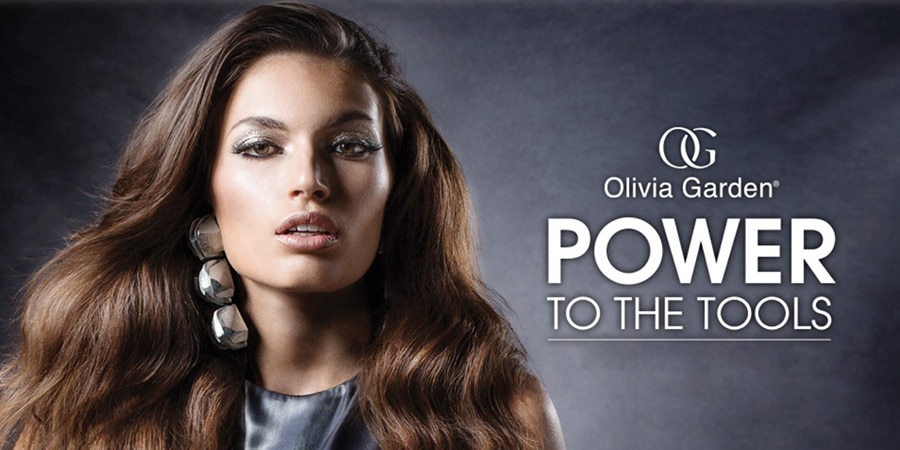 Unmatched Quality
Having established themselves as one of the most well known and respected brands for hair styling tools, Olivia Garden have cemented their place in the hair and beauty industry for absolute quality, style and aesthetics. This respect is known worldwide with Olivia Garden brushes and other styling tools often being used by celebrity hairdressers to prepare starts for award shows, fashion events and high profile gatherings.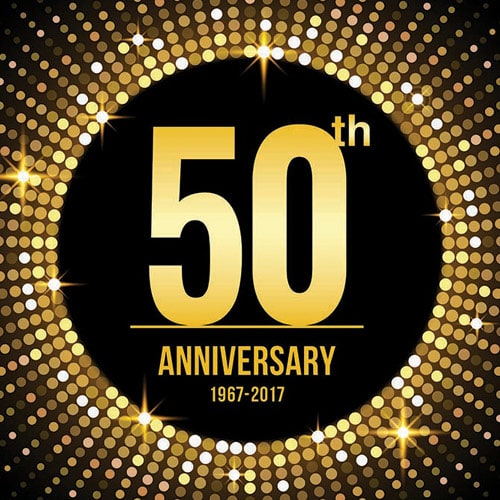 Proud History
Founded in 1967, Olivia Garden has celebrated over 50 years of excellence and have always relied on the principles of providing hairdressers and the public with high quality, innovative, beautiful and cutting-edge salon tools. Today, Olivia Garden enjoys a position as market leader and has earned over 55 patents making its products widely popular with hairdressers in more than 102 countries. This is as a result of unrivalled pride in research and development which has led to many market-leading products.
Olivia Garden are also the tools of choice for professionals used backstage at New York Fashion Week and are often spotted on TV shows, movie sets and used by celebrity stylists worldwide. Olivia Garden brushes and other tools have also appeared in many style and culture magazines.