Description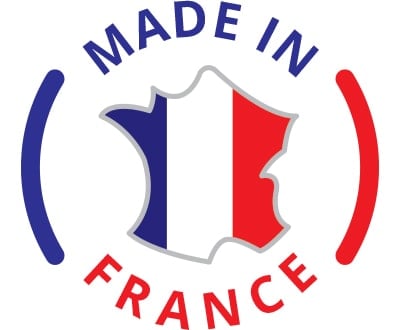 LUXURY BEAUTY ACCESSORIES
Saphir brings you their
expertise to design and manufacture beauty accessories
, by offering the most beautiful hair products.
Saphir's synergy of skills is the guarantee of the best end result. Taking charge of every step of the manufacturing process, Saphir combines artisinal craftsmanship with professional-grade quality standards for all products.
All products are designed, created and packaged in France to exacting standards of professionals in the hair industry, undergoing rigorous testing from design to delivery.
Saphir products benefit from 20 years of experience accumulated in the hairdressing industry.