Description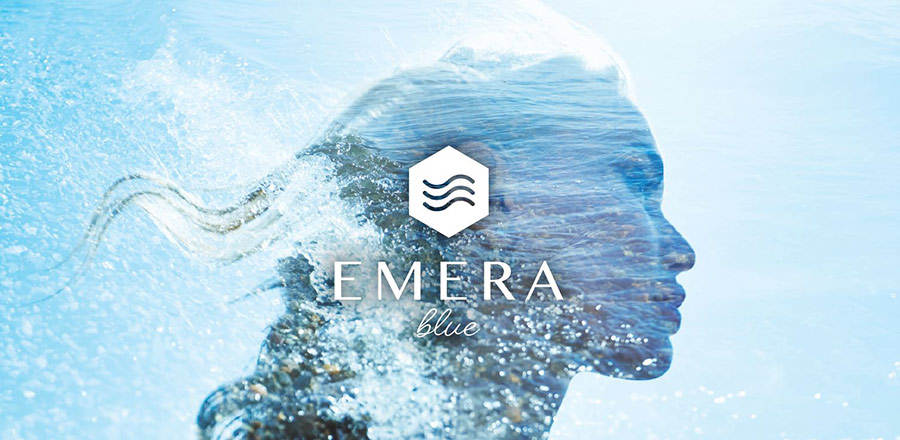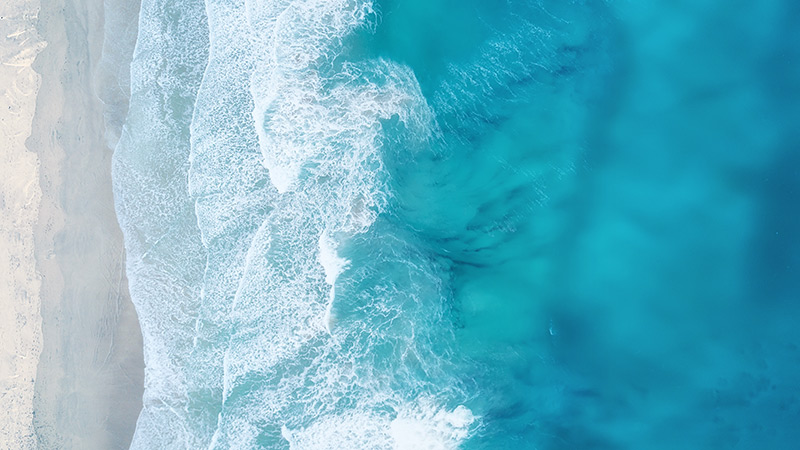 Blue Zones are a specific group of destinations around the world where people tend to enjoy long, healthy lives — some well into their hundreds! These communities are built around lifestyles and communities that promote this self-actualization. Factors include what they eat, their social networks, daily rituals, physical environments, and sense of purpose to propel them forward and give their life meaning.
Great care is placed on how their food is grown, prepared, and consumed, and the rituals behind sourcing their ingredients. This plays a large role in enriching their daily lives, and is the source of inspiration for EMERA BLUE.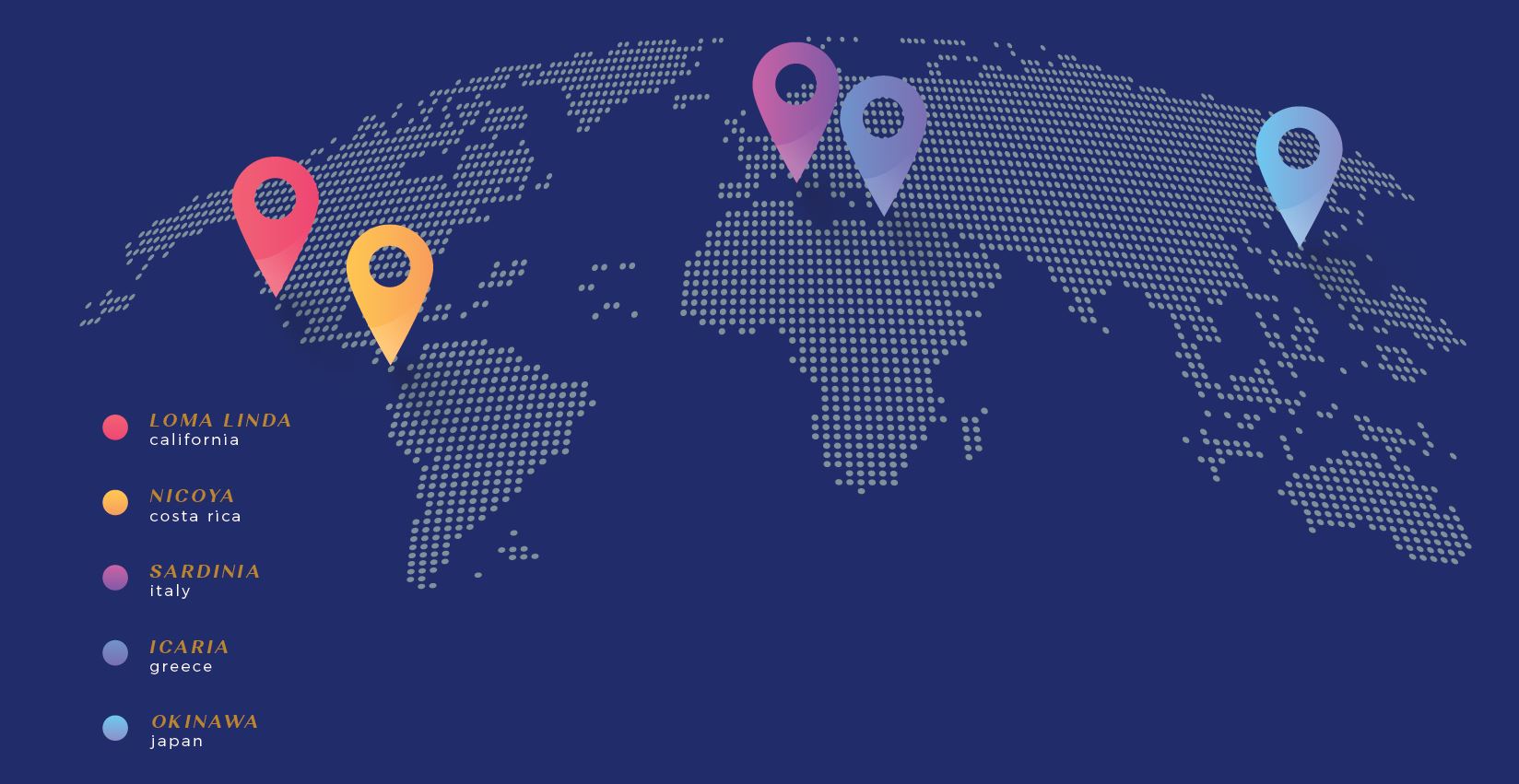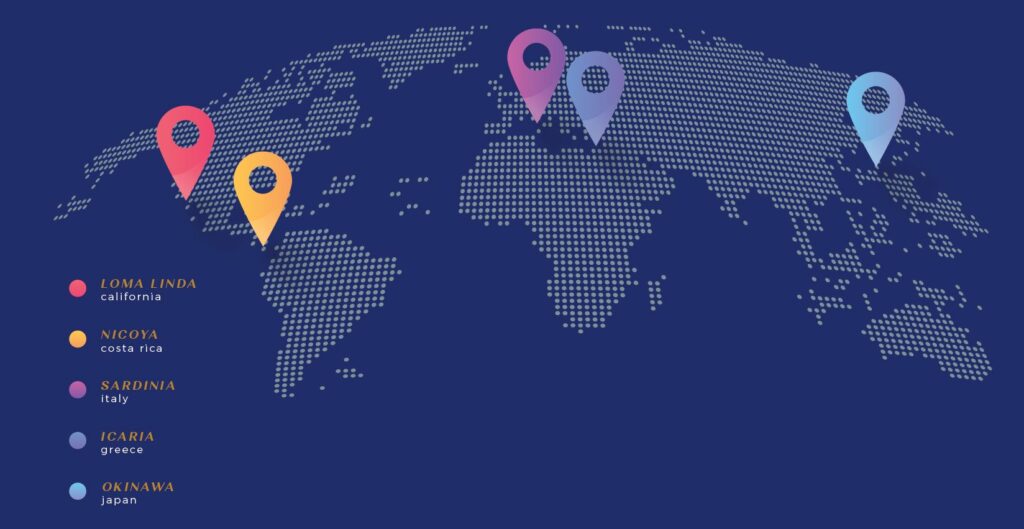 Blue Zones are located all around the world. Despite radical differences in lifestyles, daily rituals and cultures, their ability to create long and healthy lives is a source of inspiration.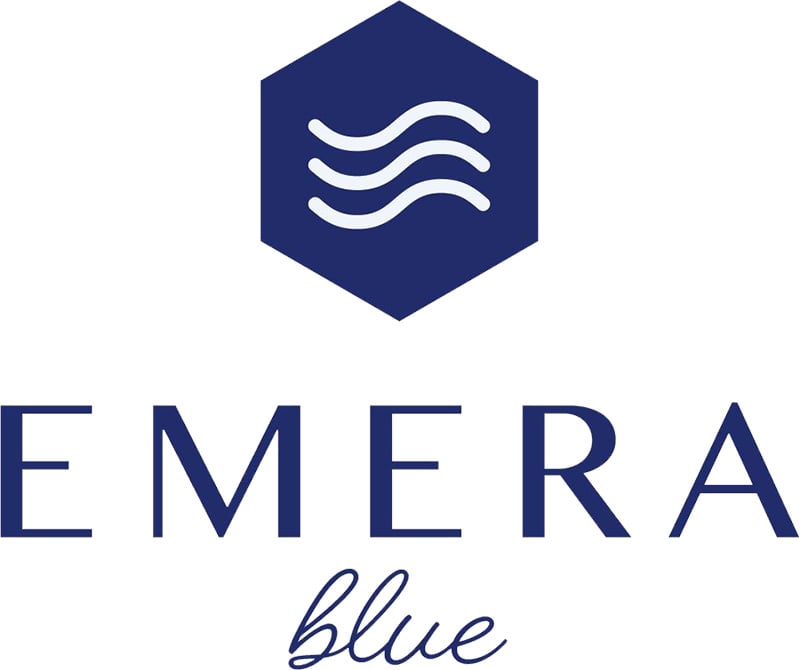 Blue Zones are symbols of health. People living in such areas tend to live colourful lives full of intent and purpose. This philosophy is what EMERA BLUE follows for renewed life in hair care products.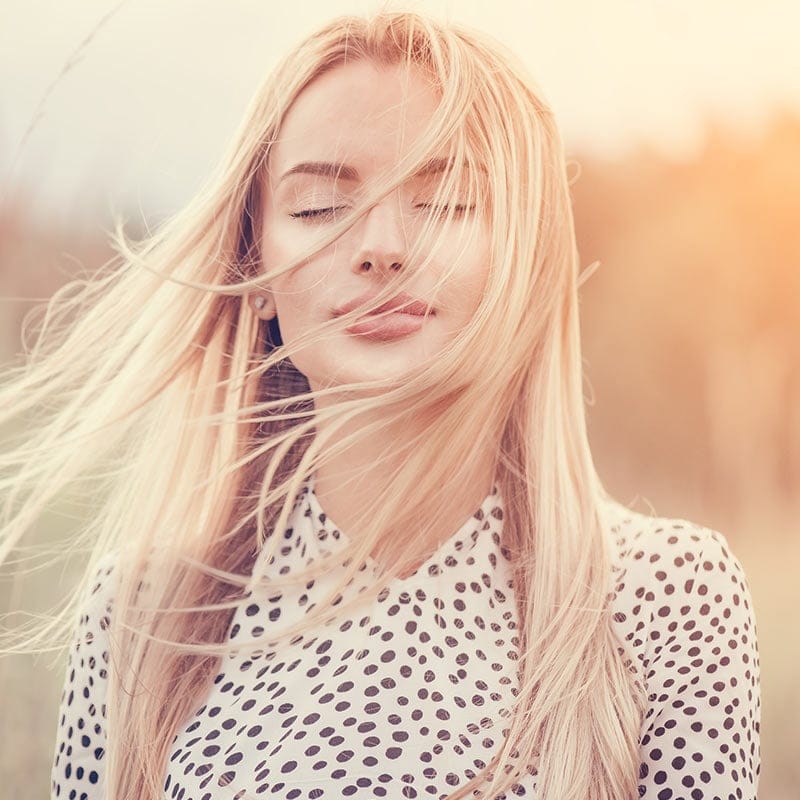 PURPOSE
Each product is made to tackle common hair struggles.
CONSCIOUS INGREDIENTS
Only ingredients abundant with vitamins and proteins that naturally nourish hair are chosen.
LASTING VIBRANCE
Formulas give hair a bright, shiny vibrancy that lasts.


The foods and ingredients commonly used in Blue Zones are the source of inspiration for all EMERA BLUE products. These ingredients have had amazing benefits for these communities for generations, and they are perfect additions for any hair care product.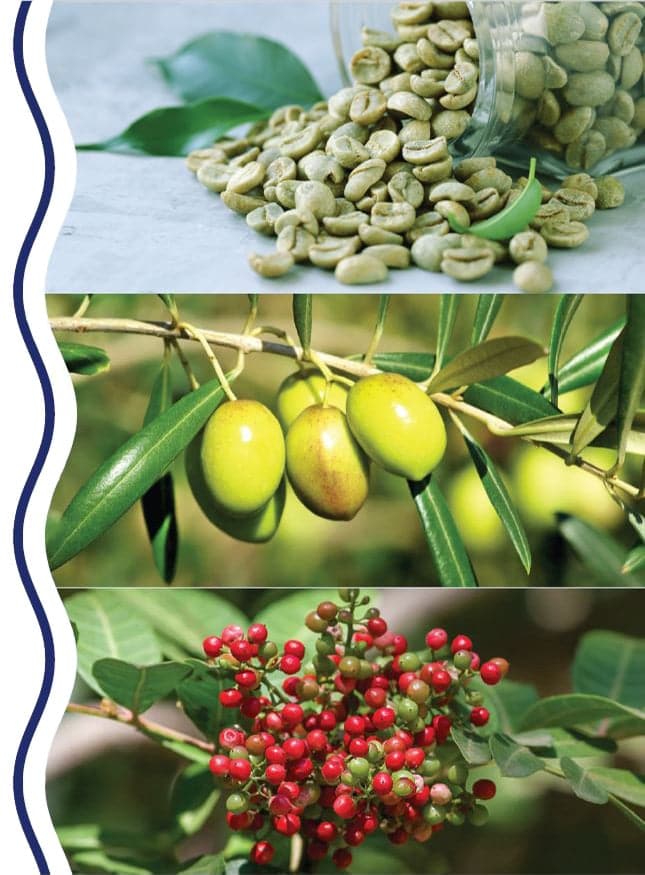 GREEN COFFEE
costa rica
Grown in tropical sun near the Pacific Ocean, Nicoya coffee is rich in amino acids, vitamins, minerals and antioxidants to nourish hair.
OLIVES
italy
Full of essential fatty acids, olive oil improves moisture and health for the hair and scalp.
LENTISK/MASTIC
greece
Commonly used during Byzantine times, Mediterranean lentisk's astringent and antibacterial properties keep hair and scalp healthy.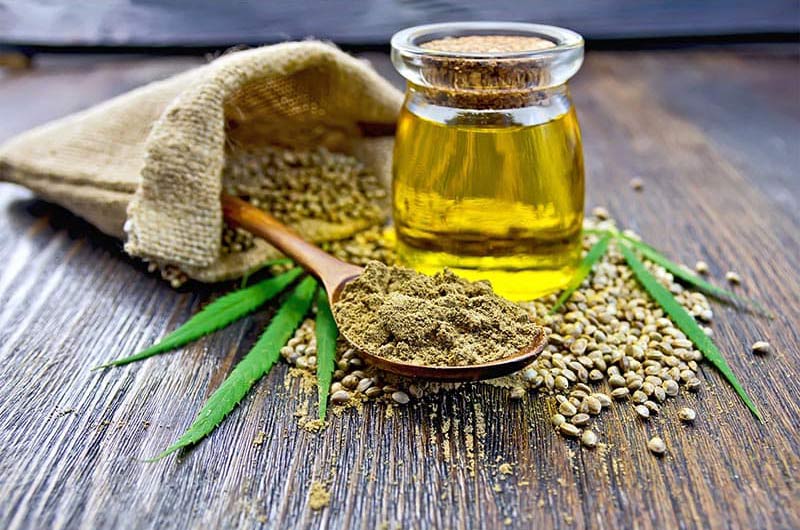 EMERA BLUE still features the same quantities of Hemp Seed Oil. This miracle oil is easily absorbed by the hair and skin for maximum benefits. It is a powerful antioxidant, rich in essential fatty acids to rehabilitate hair, keep it protected from environmental exposures, and maintain its health and vibrancy.


EMERA BLUE products have undergone an extensive packaging overhaul. Sustainability and recyclability is the main focus of all forms of packaging to ensure the minimum possible environmental impact.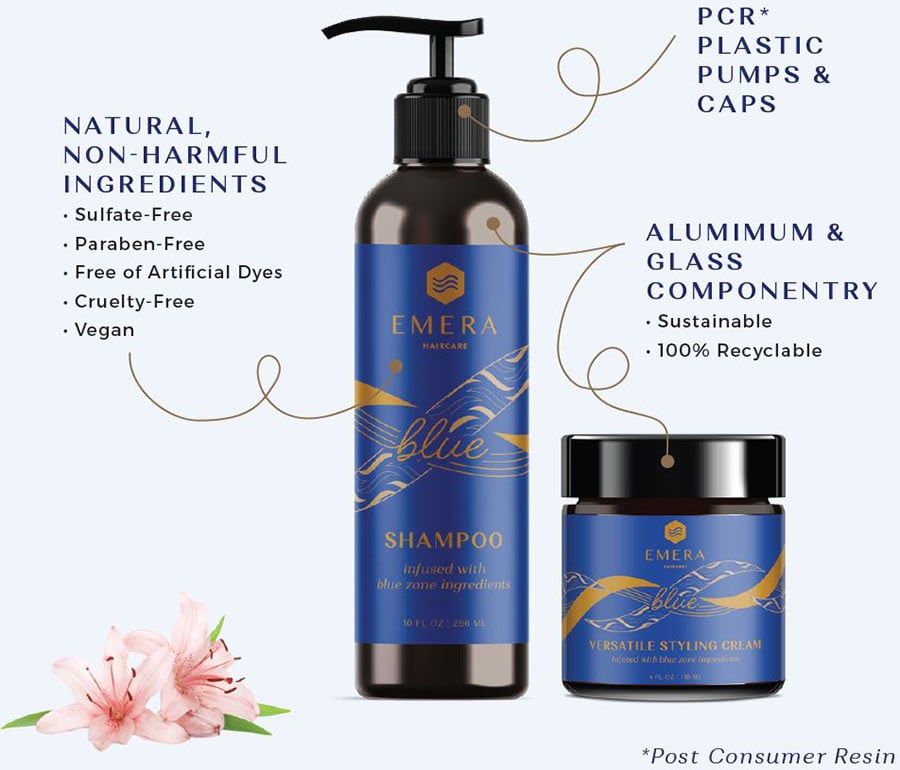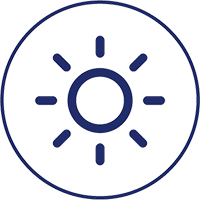 GOODNESS IN EVERY BOTTLE
Only high-quality, natural, and ethically-sourced ingredients are used. Over 90% of all ingredients used in EMERA BLUE are naturally derived.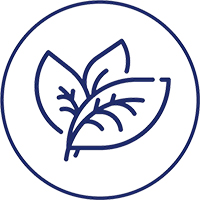 NO HARSH STUFF
There is nothing in EMERA BLUE you wouldn't want in or on your body. All products are free from sulfates, parabens, propylene glycol, artificial dyes, and a host of other potentially damaging ingredients.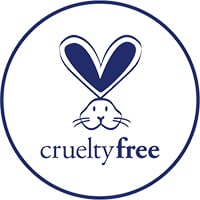 100% VEGAN & CRUELTY FREE
There is no testing on animals, nor are any animal-derived products used in EMERA BLUE.