Description
Hair needs daily care and attention to be strong and healthy. To meet the daily needs of each hair type, CDC has launched the Daily Care range, the beauty routine for perfect hair everyday, throughout the day. The line is composed of several smart formulas designed to protect the scalp and hair. It also takes care of the fragile balance between the hair and scalp daily without altering it, delivering shine from roots to ends and keeping hair healthy. The gentle formulas were created to provide daily pampering for all hair types, restoring its natural hydration and softness thanks to a concentrate of active ingredients and nourishing properties of organic extracts.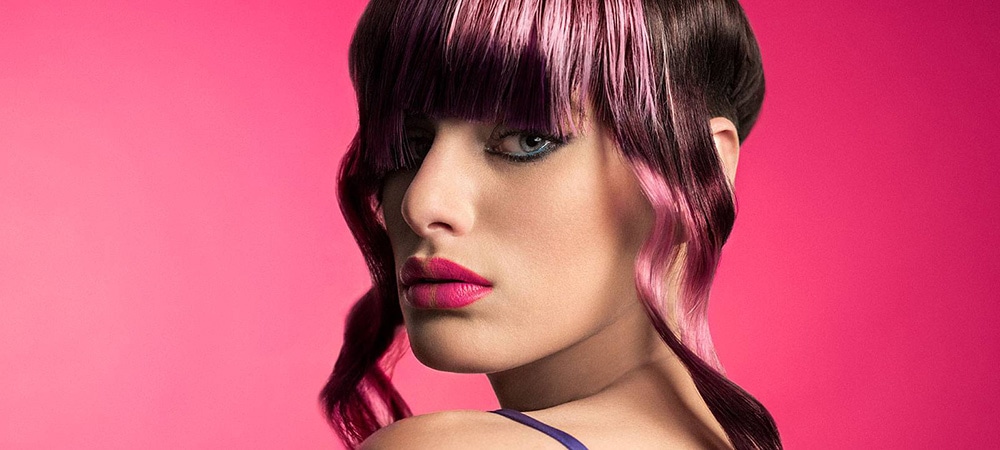 Pure Hair Care Luxury
Compagnia Del Colore quickly established itself as one of the most popular and trusted hair colour brands in the country. The amazing translucent and pearlescent colour shades have dazzled salons for many years. Expanding on their colour, CDC produce a wide range of haircare products for uncompromised beauty.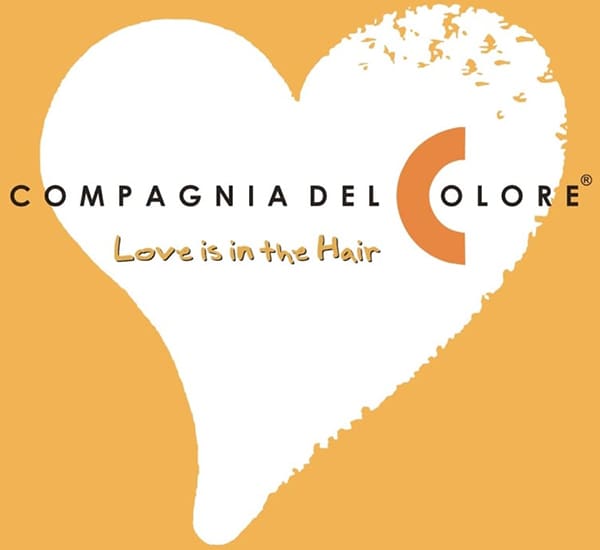 Fiercely Italian
Authentic Italian production and quality. A range of original, efficient and straightforward products created for young and dynamic people that want to enjoy beauty by having fun. CDC is an answer for those who want to spread the fun and joy of beauty, wellness and Italian style at the highest level.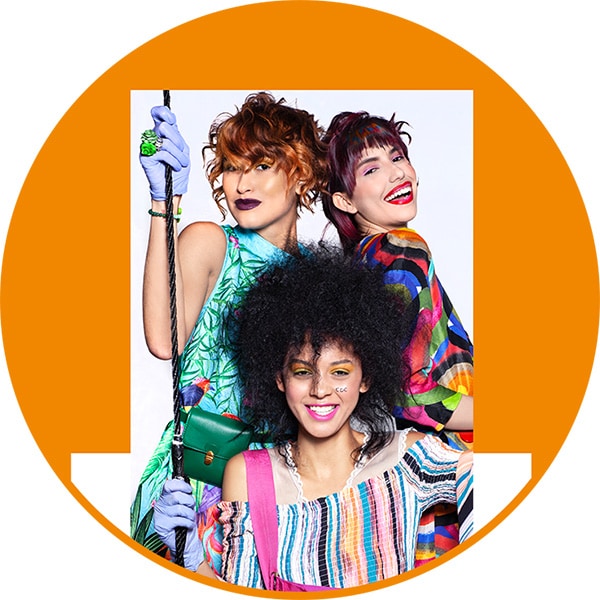 BE COOL.
BE SMART.
BE CDC.
A dynamic and carefree approach to hair care. Compagnia del Colore is an Italian brand that combines proven experience with the search for constant innovation in cosmetics and style, opening a world of new opportunities thanks to comprehensive studies in formulation and with a production based on exclusive patents that seek maximum results. Results are achieved in full respect of the hair, the skin and the environment.