Description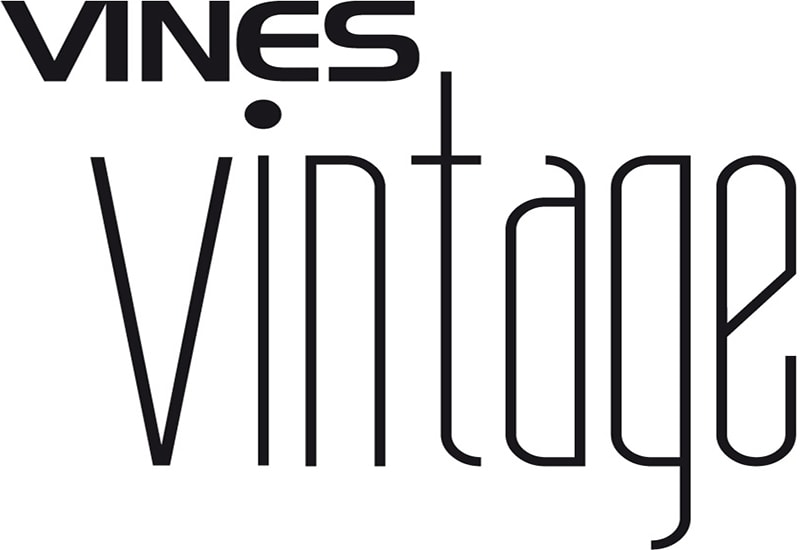 Born in 1930s Hackney, Vines Vintage was nurtured through decades of trade secrets, passed from generation to generation of family barbers. A blend of quality ingredients, innovative formulas and passionate craftsmanship combine to bring you authentic barbering – with attitude.
Their legendary hair and scalp tonics are the pioneers of the range. They created these invigorating blends to simulate the hair follicle, whilst maintaining manly scents.
After the end of the Second World War, men coming home from the draft returned to their everyday lives. It was time to regroup and restyle. This signaled the creation of our gents styling products, creating the sleek comb-overs and finger waves of the 40's.
Vines Vintage's most recent developments have been in their shave range with beards and moustaches becoming ever more prevalent. The need to keep them well maintained has been their latest mission. Luxurious Beard Balms and enriched Pre Shave Oils help to groom and style male facial hair.
The future of Vines Vintage is shaped by you. You set the trends, you demand the results and we're just coming along for the ride. Snap every cut and let's keep the traditions alive.