Description
THE KEY INGREDIENTS OF SUPERPLEX:
Polyamino Sugar Condensate: a blend of proteins and sugars which act directly on disulphide bridges, responsible for the hair fiber's consistency and stability.
Keratin Amino Acids: organic compounds that are building blocks of proteins. They act as a Keratin Filling Booster.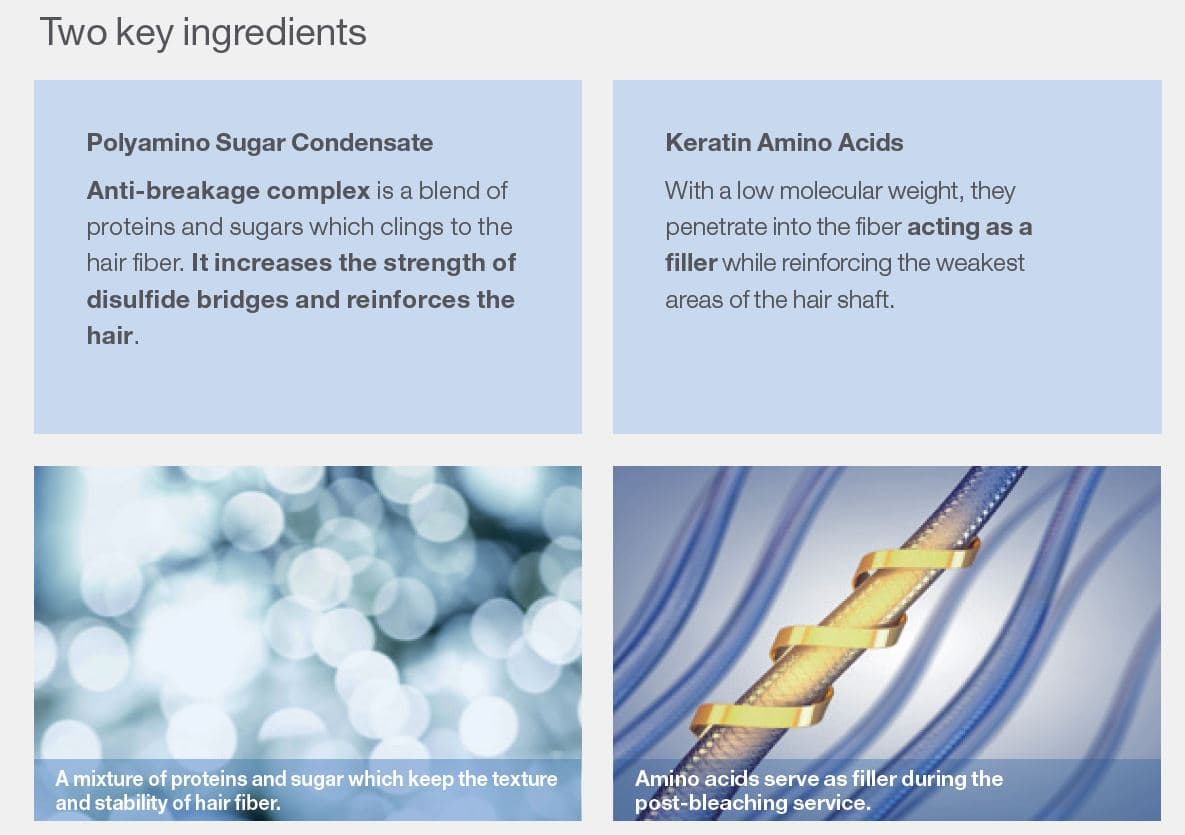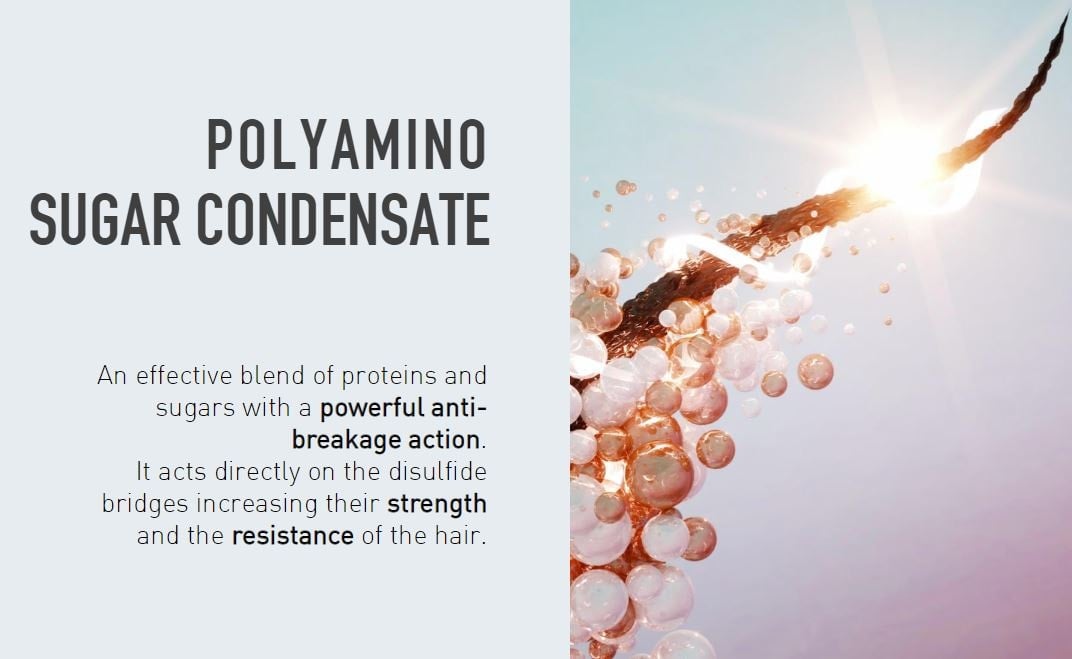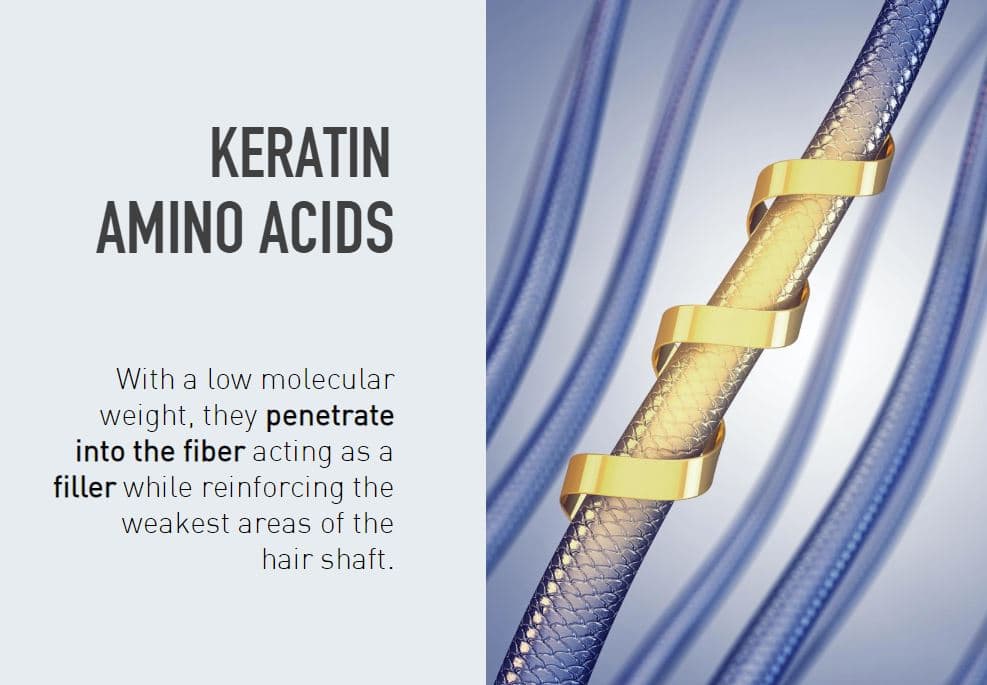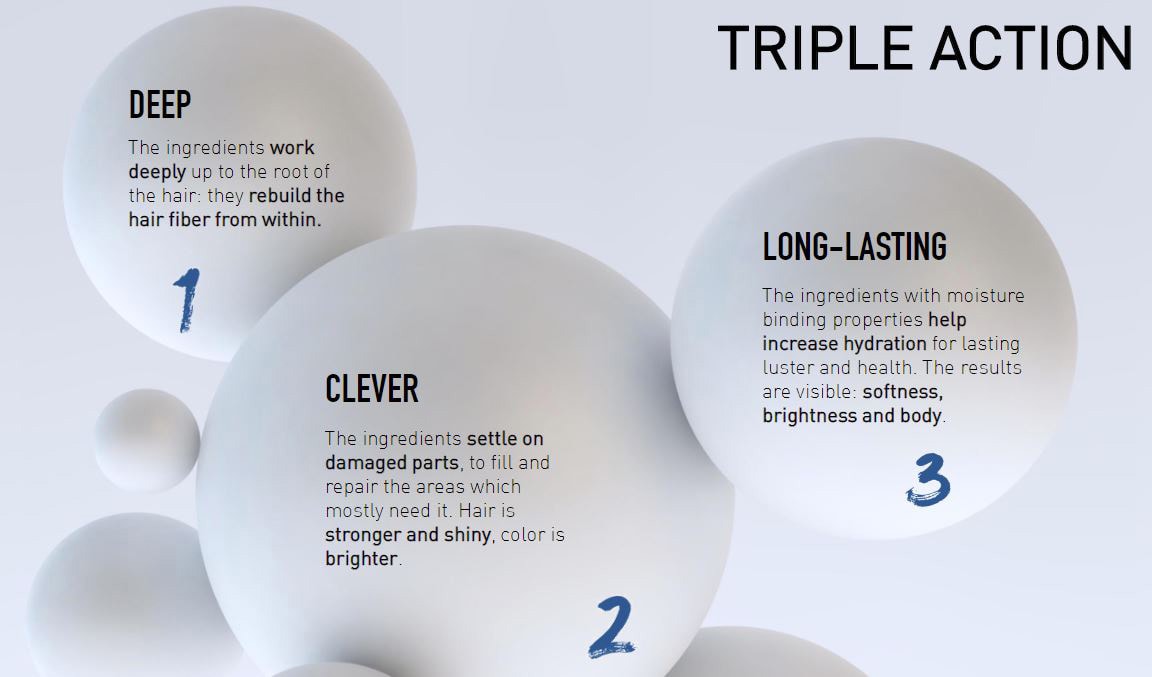 Why use Booster and After-Lightening Bonding?
Integrated Keratin Bonder helps create new bonds and to stabilize the hair structure to stop the chemical effect caused during lightening services for more beautiful, healthy hair.

Keratin-based formula reinforces and preserves Keratin infused in the hair

Prolongs colour results for long-lasting shine, frizz reduction, improved control and smoothness with less hair breakage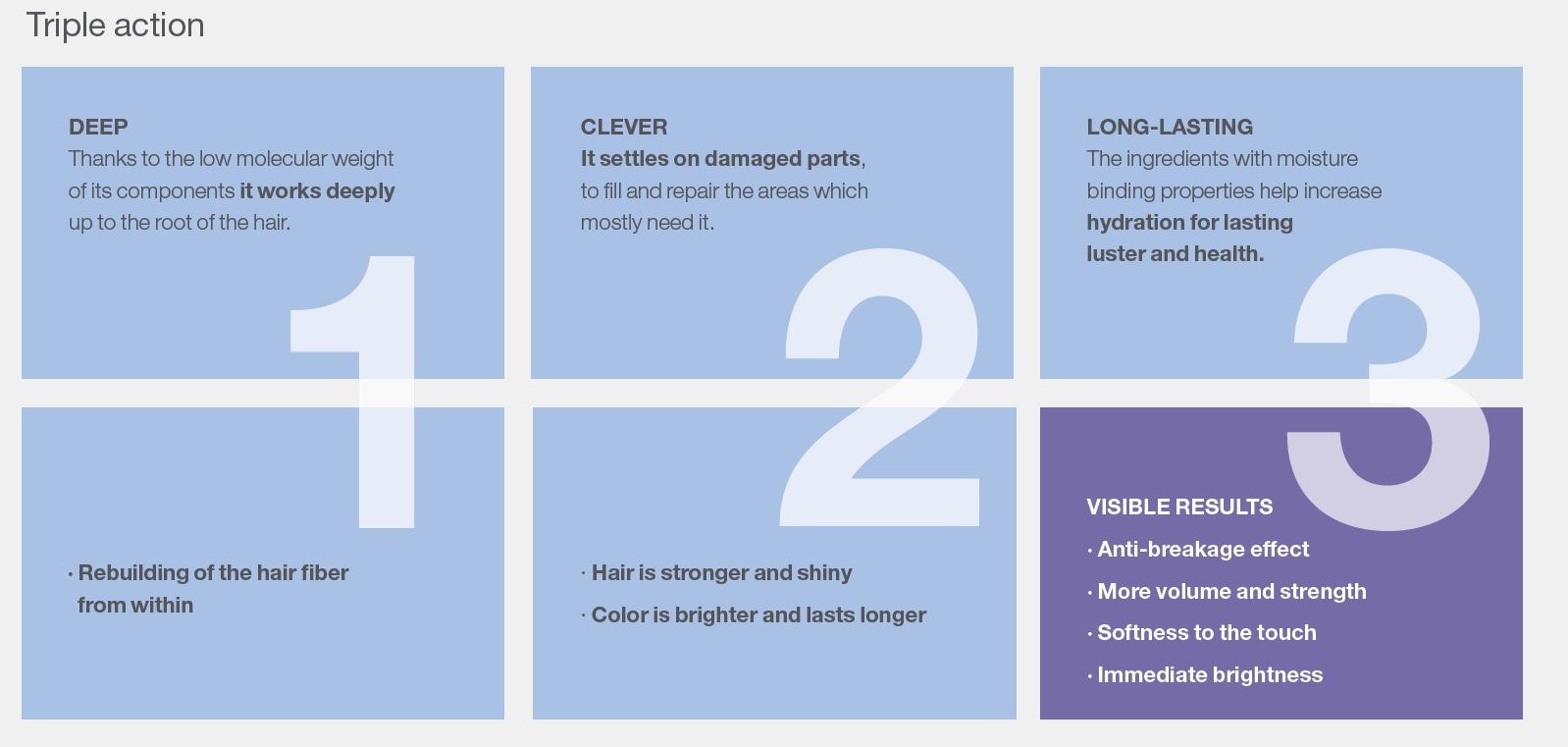 Damage Gone Forever
The specialist brand for direct treatment of damaged hair. A bond repairing hair care brand that immediately rehabilitates and repairs broken hair bonds caused by exposure to salon chemicals and excessive styling tool heat. The benefits are immediately seen and felt with soft, supple, smooth hair replacing dull, frizzy, brittle hair. Also ideal as a permanent addition to your hair regimen to keep your looks looking and feeling their best. Superplex's gentle formula allows for long term use for permanent benefits.