Description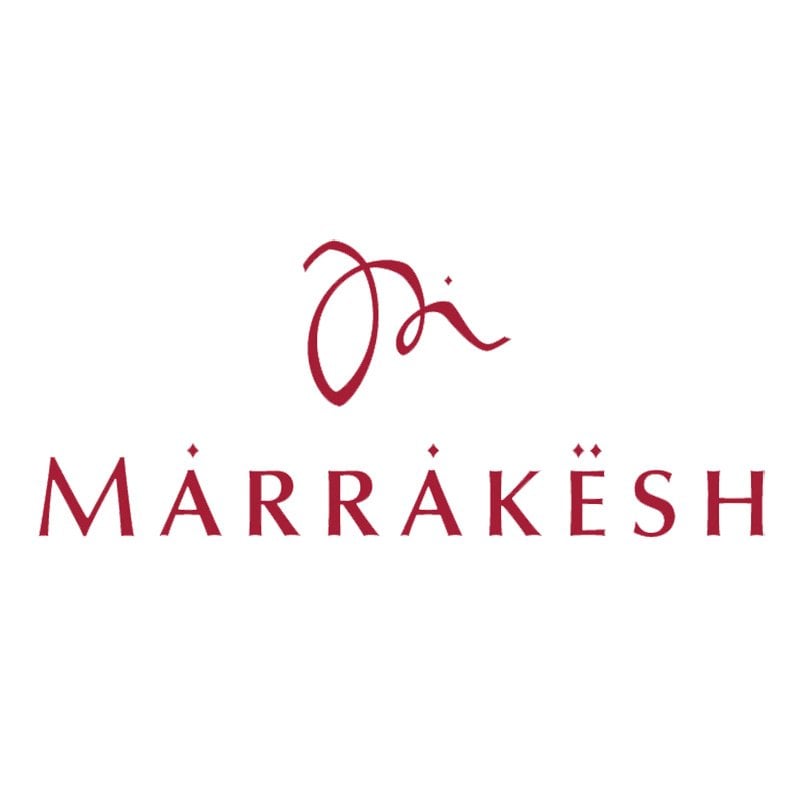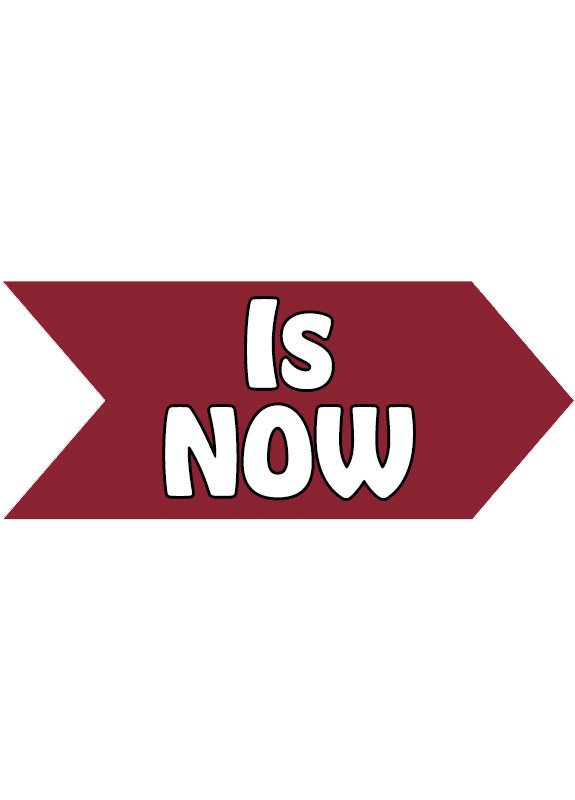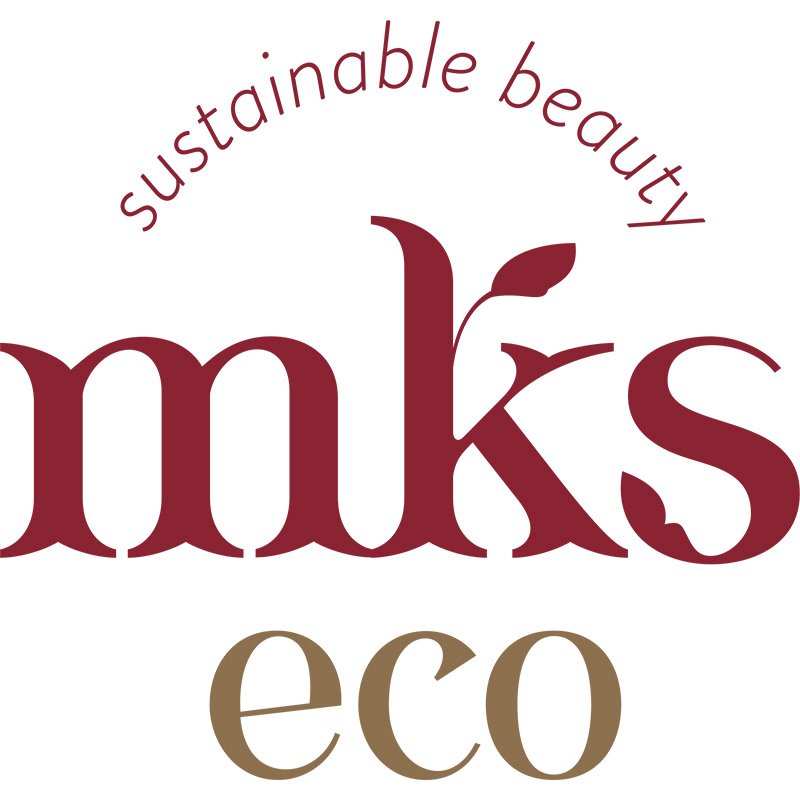 ---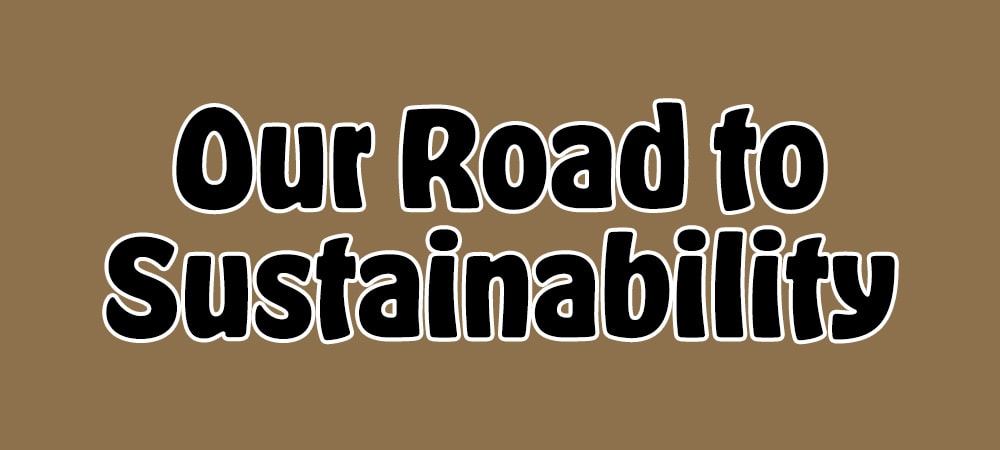 It's about doing more.
From the very beginning, Earthly Body has been at the forefront of the sustainable and friendly haircare trend, being one of the first brands to take environmental care to the maximum possible level in their manufacturing and distribution. With all products being 100% vegan, cruelty free and only using the most sustainable and gentle ingredients possible, Marrakesh was a truly kind brand to the planet. However, that was still not enough for Earthly Body. There was still more they could do.
Introducing MKS eco, the evolution of Marrakesh. A new step in sustainability, haircare and hair health. What led to the evolution of MKS eco from Marrakesh?
---
The problem: plastic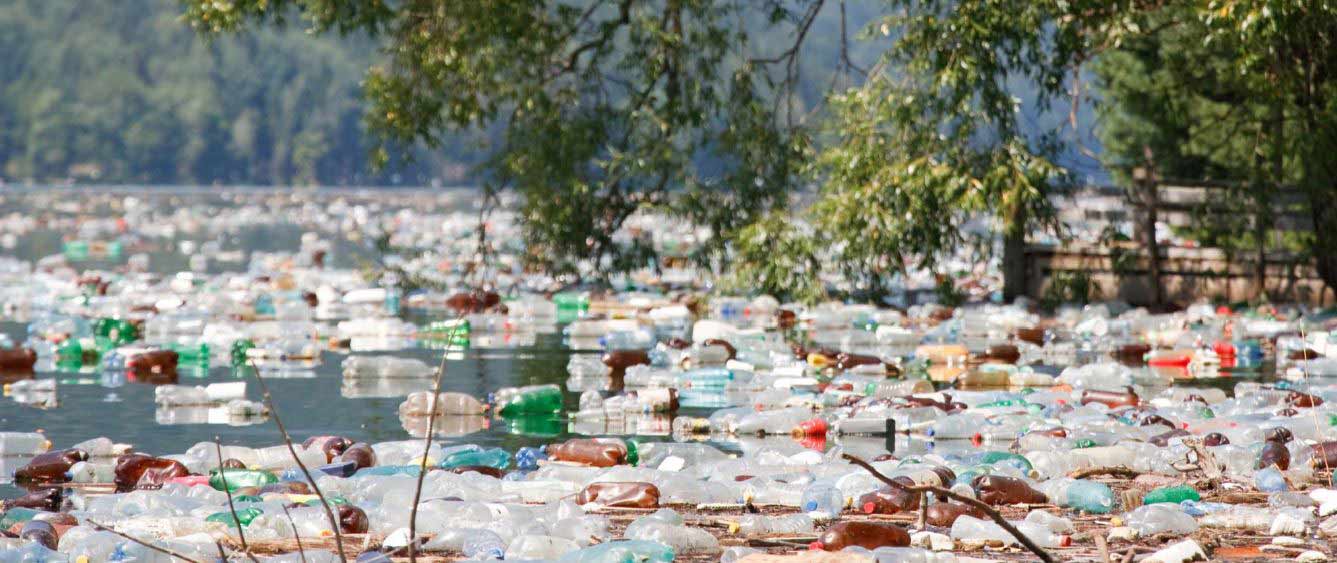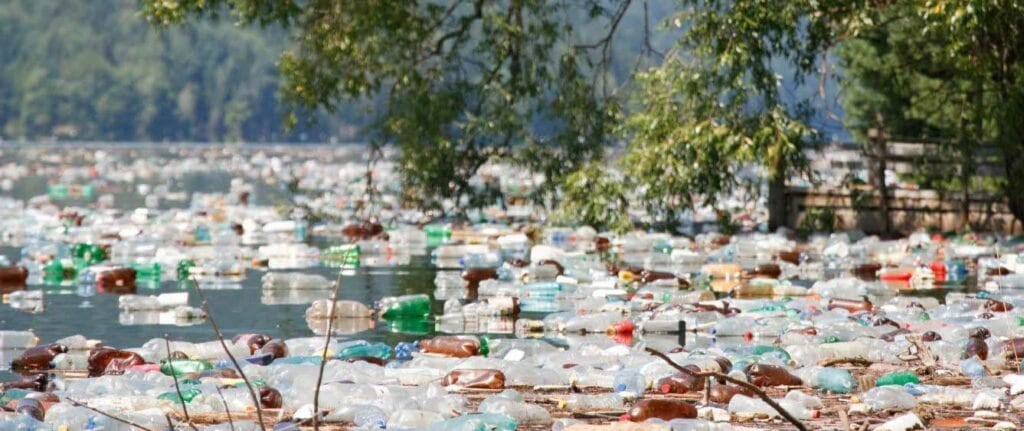 Single use plastic has become a major environmental issue. With its incredibly long decomposition time and rate of production, unused plastic lies dormant everywhere you look.
Haircare brands are a major contributor to this problem. Look upon any plastic landfill and you will undoubtedly see hordes of shampoo, conditioner and treatment bottles. Since haircare products are used and replaced at a high rate, these plastic bottles very quickly pile up, and they are almost never recycled.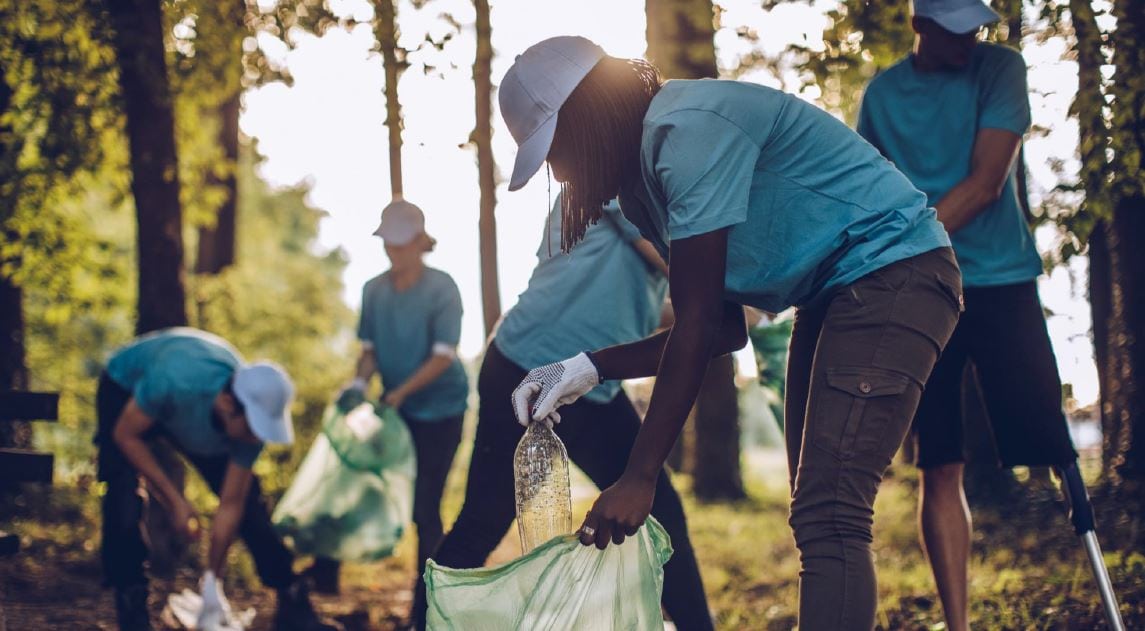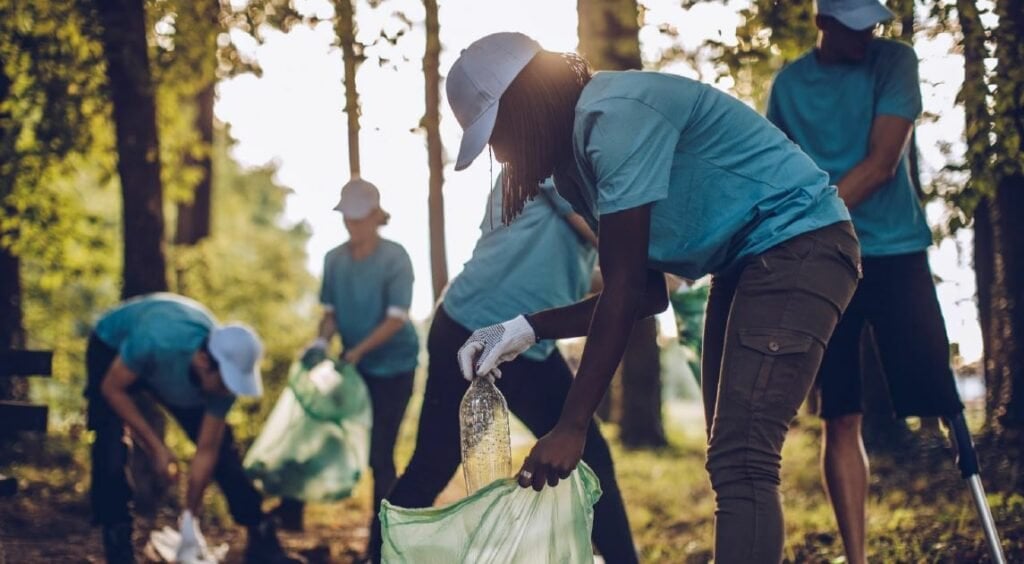 Recyclable packaging and materials have become a major focus for Earthly Body, and MKS eco was born. As a result, production and packaging have been transformed at their factory. All product packaging is now 100% recyclable. Most products now feature a glass or aluminium housing. When plastic has to be used for larger product sizes or pumps and caps, only recycled Post Consumer Resin (PCR) plastic is used, and these can be fully recycled again. This plastic has already had a previous life, and now is the home to MKS eco products. No more virgin plastic production. Earthly Body hopes you will continue the recycling process once your bottles are finished.
---
A brand for the future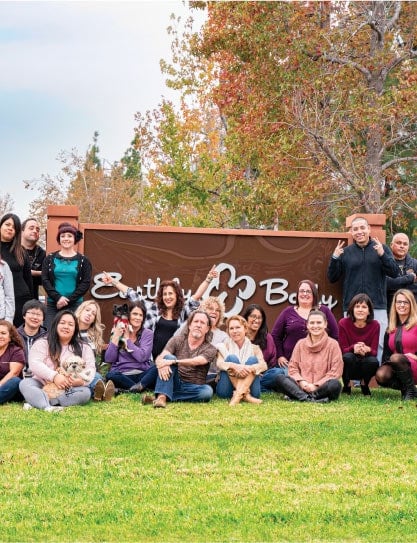 TRUST
Earthly Body has been family-owned since 1996. This long-term dedication ensures all products only feature the highest quality ethical ingredients, so you can feel good about choosing MKS eco. No harsh ingredients are used anywhere. Earthly Body does the hard work, so you don't have to worry about choosing a responsible brand.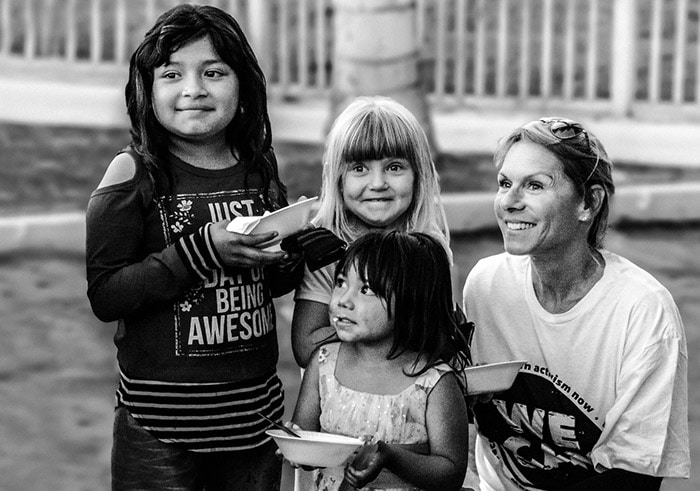 SUSTAINABILITY
Building a sustainable brand is the only way forward. Through recyclable packaging, ethical ingredient sourcing, solar-powered factory production and empowering local communities and charities, Earthly Body is poised for a bright future.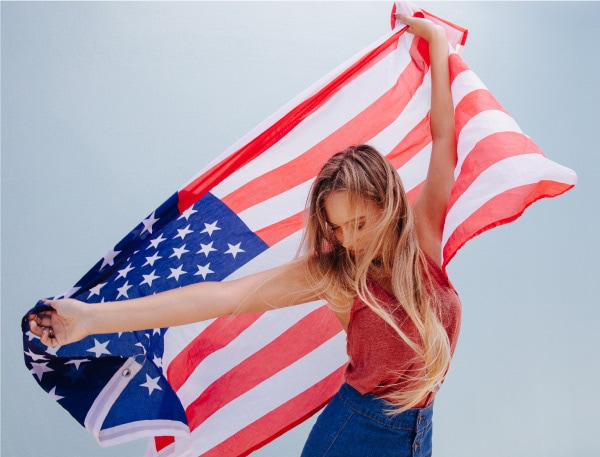 CONTROL
Earthly Body products have been produced in California since the beginning, allowing for maximum control in all steps of production. This allows products to be as sustainable and high performing as possible.
---
Key Ingredients
Only the highest quality ingredients are used in MKS eco, and these ingredients must be from an ethical origin. Over 90% of ingredients in MKS eco are naturally derived.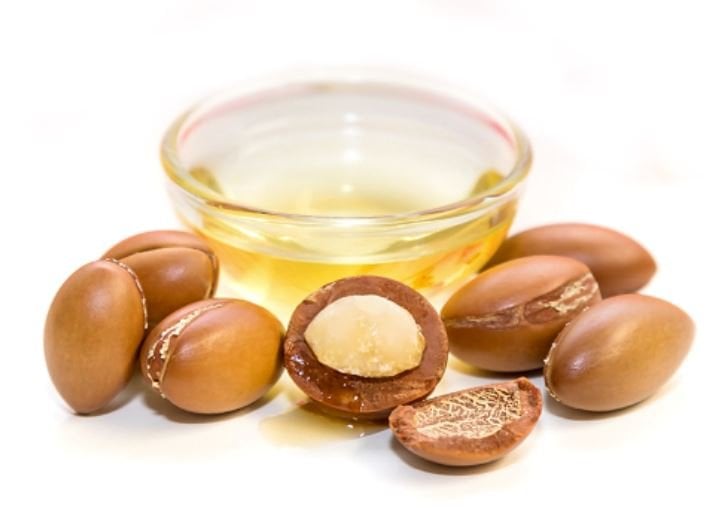 Argan Oil
The leading ingredient in MKS eco products, liquid gold Argan Oil is extremely rich in fatty acids and vitamin E, making it perfect for use on the hair. All Argan Oil in MKS eco is ethically and sustainably sourced from Morocco, added into product, and eventually making its way to your hair.
Hemp Seed Oil
Dubbed nature's most perfectly balanced oil, Hemp Seed Oil contains the perfect amount of Omega fatty acids, greatly benefiting hair, skin and nails. This oil easily penetrates our cells, creating amazingly thick, shiny and soft hair.
Earthly Body have become pioneers in the use of these two key ingredients, helping countless people understand their benefits for the hair and skin.
Discover the other amazing ingredients that make up MKS eco: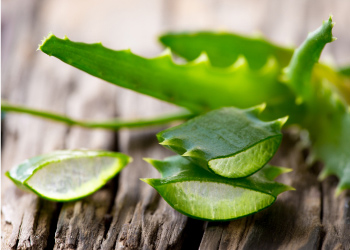 Aloe Vera
Soothes, moisturizes and restores pH balance to hair and scalp.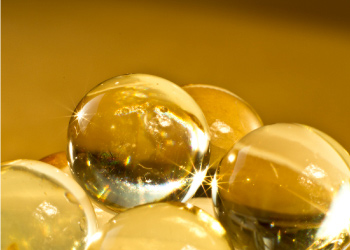 Vitamin E
Locks in moisture and improves manageability and shine.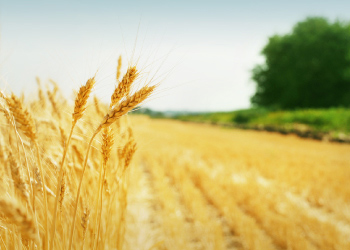 Vegetable Keratin
Powerful vegetable proteins repair and restructure damage.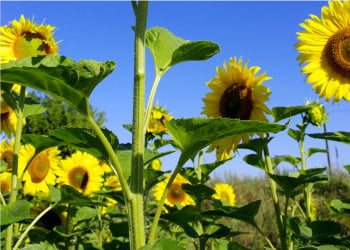 Sunflower Seed Extract
Provides protection against UV damage and fading.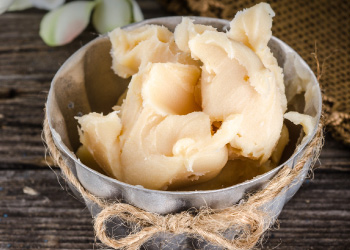 Shea Butter
Highly moisturizing and nourishing for hair, with increased shine.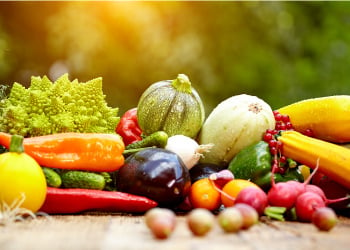 Hydrolyzed Protein
Strengthens the cuticle and protects hair from future damage.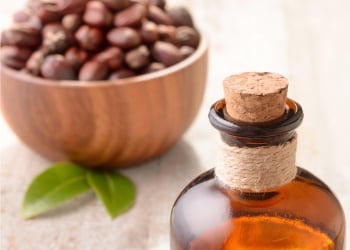 Jojoba Oil
Rich in vitamins and minerals to nourish, moisturize and strengthen.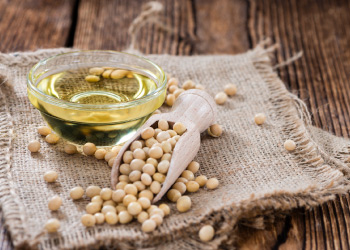 Wheat & Amino Acids
Nourishes, adds hydration and plumps up hair for a thicker appearance.
Free of the bad stuff
There is nothing in MKS eco you wouldn't want in or on your body. In addition to being 100% vegan and cruelty free, MKS eco products are also intended to be perfect for all hair types and conditions. Inclusion is key with MKS eco, and no one should not be able to experience the benefits of these ingredients.
See below the list of nasties forbidden from all MKS eco products: