Description
Keeping color stronger, longer is easier than you think
Leave the salon and it begins. Your brand-new colour starts to age and fade. Your glorious locks turn brassy, muddy, ashy, dull. That incredible shine? It seems to have washed away. Keep colour and shine where it belongs by preparing, protecting and preserving colour-treated hair before, during and after colour treatment! All you need is a wellness solution.
Prepare – Where long-lasting colour begins and colour saboteurs are stopped.
Insure max colour absorption with a crystallized antioxidant wellness remedy to remove colour-blocking elements, such as mineral deposits

Speed up processing time for colour that stays stronger, longer
Protect – Where colour guards confront environmental aggressors.
Preserve colour and sustain ultimate manageability with a powerful shampoo and conditioner specifically for colour-treated hair

Defend colour-treated hair from sun, wind and pollution
Preserve – Keep colour strong and give hair a flair.
Treat hair to tremendous moisture from vitamins and nutrients with weekly at-home repair

Strengthen hair from the inside out
Beautiful colour-treated hair from roots to tips returns!
Turn heads with hair colour that's rich, fresh, full of body and bounce and absolutely brilliant, boasting sunglass-wearing shine. That's Color Wellness! Try it to flaunt it!
The patented vitamin Crystal Technology Infused in all wellness treatments, feature a totally exclusive blend of natural antioxidants and Ionic food-grade ingredients to re-normalize and elevate hair to its highest level of health. Free of sulphates, paraben, DEA, gluten propylene glycol, these crystalized ingredients are 100% vegan and hermetically-sealed so they can be water activated on the spot, each sachet mega-potent.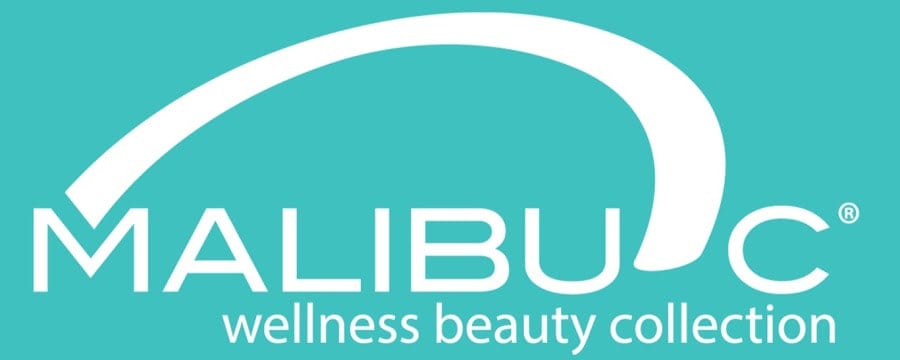 Philosophy
As the pioneers of wellness solutions in the beauty industry since 1985, Malibu C's mission statement has been tried and true: to solve problems for everyone using nature-inspired, patented technologies. Malibu C is a solution-driven professional hair and skin care brand based in science, not marketing hype.
The core of Malibu Cs a selection of customized wellness hair care remedies that are 100% vegan, cruelty-free and formulated without gluten, parabens, sulfates, preservative and fragrances and made in Malibu C's Wellness Labs in the United States. These patented Wellness Remedies feature Malibu C's freshly-activated crystallized vitamin complex of nature-inspired Ascorbic Acid (Vitamin C) in the purest, most potent form that is freshly-activated by the user for optimum results and benefits.

What They Do
Malibu C offers a customized regimen for every hair type because everyone showering in water needs to use Malibu C. What most people don't realize is what is hiding in your shower water is often the culprit of many common and severe issues for the hair, scalp and skin. Over 85% of the population uses shampoo with hard water, which is packed with minerals and harsh chemicals that wreak major havoc on the hair, scalp and skin and can even serve as a trigger for many conditions.
Hard water mineral build-up on the hair can be a trigger for issues such as hair color fading, poor grey coverage, brassy blondes, muddy or ashy hues, hair that lacks movement or body/bounce, lackluster locks, highlights that seem to "disappear" just a couple weeks after leaving the salon, just to name a few. Luckily the Malibu C Wellness Hair Care Remedies have the ability to rectify all of the issues, and more!