Description
How to use:
1. Mix desired amount of color with Color Activator in a mixing or tint bowl with a 1: 1,5 ratio.
It is recommended to only use the Beard Club Beard Color Activator with the Beard Color Gel for the best results. Using a different activator can lead to unpredictable results
2. Thoroughly mix together with tint brush or equivalent.
3. Apply formula to desired sections of beard and facial hair with tint brush or hands (use gloves to protect hands). If large sections of hair need to be covered, an applicator bottle can be used to dispense onto the hair. All of these coloring tools can be found here.
4. Leave in hair for 5-10 minutes. The longer it is left in, the darker and more intense the color will be. Do not leave in hair for longer than 10 minutes.
5. Rinse or wash out formula. Color results will last for up to 4 weeks depending on how often the hair is washed and if any color reviving shampoo or treatment is used. Reapply color when needed. There are Color Shampoos and Color Treatments available to extend the life of the color.
---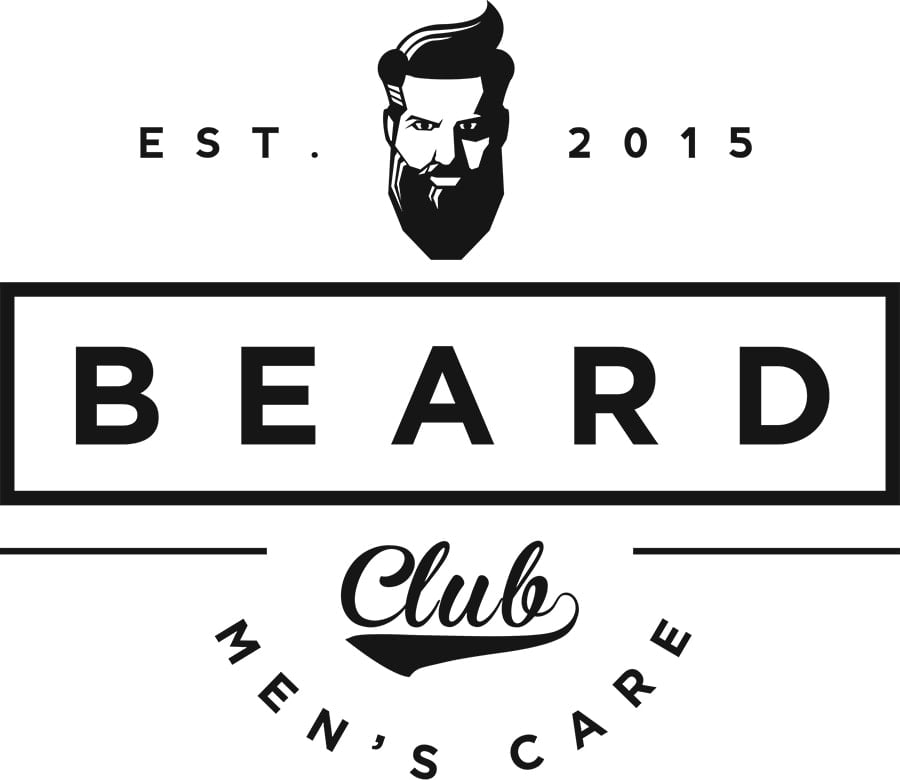 Premium Italian Men's Care
Originating in Italy, Beard Club's mission is to provide top-of-the-line men's grooming products with no frills or confusion. Simple, honest, premium hair and facial care – a brand that men really want. A complete range of products to meet specific demands of modern men's style and care. Beard Club is an evolution of the latest trends, tailored to contemporary men's care. Features products researched and developed from traditional formulas for modern solutions. A stylish, yet classic, reinterpretation for today's man.
Beard Club is an answer to the needs of today's professional men – quality, state-of-the-art products that can keep up with a daily schedule busier than ever. Born, designed, formulated, packaged and shipped from Italy, the home of the latest in men's hair care and fashion. There's no pretending with Beard Club. It just works.