Marrakesh Hemp Seed Massage In A Box Set
R705.79
The set for the ultimate massage, powered by the miracle benefits of Hemp Seed. Designed to provide the best possible massage session. Each product features the star ingredient, Hemp Seed Oil. This oil is the holy grail of natural oils as it works for all skin types and conditions, and is known for its reparative, soothing and relaxing benefits. All Hemp Seed products have been formulated to deliver rich sensory experiences with lavish results, all while maintaining sustainability and friendliness in production, formulation and packaging.
Includes:
Transport yourself to massage heaven with this special massage lotion. Formulated with intense fragrance, silky feel and nourishing ingredients for the perfect massage session. Skin is left with a satin feel, and thoroughly refreshed. This lotion is slowly absorbed by the skin, allowing for longer massage sessions. Hemp Seed, Argan and Safflower Oils work to moisturize the skin and leave it silky.
3-in-1 Massage Candle, 106ml
Set a calming ambiance and enjoy a relaxing massage. Melts into a warm massage oil that gently absorbs into the skin, leaving it feeling moisturized and silky soft. With a unique blend of six natural oils for just the right amount of slip to massage and moisturize the skin, leaving it healthy, hydrated and glowing. Use as a massage oil or daily moisturizer.
Specially formulated to melt a couple degrees above body temperature, this is the perfect candle to use every day for ambience and skin care. Hemp seed oil, the primary ingredient, has an amazing slip factor for massaging. Also, because it sinks into the lipid layer of the cells, the skin is left soft and moisturized, all without any greasy feel.
Invigorating oil for the body and massage sessions. Formulated Hemp Seed, Avocado and Coconut Oils for just the right amount of slip, without the greasy feeling after a massage. Skin is shiny and nourished as the oil is slowly absorbed by the skin during massaging.
In stock
Description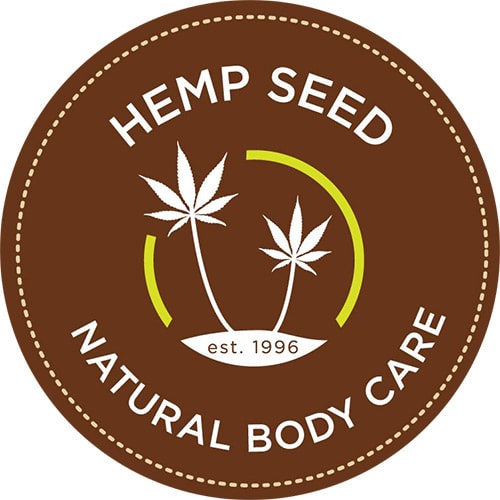 PRODUCTS INSPIRED BY NATURE
---
Hemp-based, uniquely scented body care made from high-quality, natural ingredients

Additional information
| | |
| --- | --- |
| Volume | |
| Benefits | Calms Skin, Cruelty Free, Gentle on Skin, Gluten Free, Great for Massaging, Made in the U.S.A., Paraben Free, Phthalate Free, Silky-Smooth Skin, Skin Benefits, Skin Protection, Smoother skin, Sustainable Packaging, Vegan, Vegetarian |
| Concerns | |
| Type | |
| Key Ingredients | Argan Oil, Avocado Oil, Coconut Oil, Hemp Seed Oil, Safflower Oil |
| Brand | Marrakesh |