Description
Skintruth Optimise Range
The Skintruth Optimise Range has been expertly formulated to create a range of products that enhance the treatment experience of at-home skincare regimes.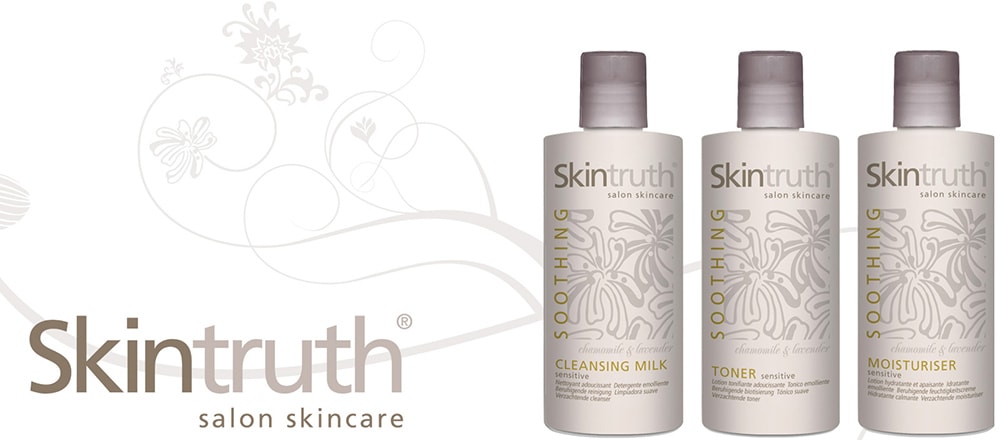 Professional Skincare
Skintruth is a professional beauty range which unifies naturally-derived and scientifically-advanced ingredients to optimise skincare for an enhanced skincare experience. Every product is formulated with comfort and safety in mind. Every product is paraben, sulphate and mineral oil free.
Offering exceptional quality in every range of individually created treatments, each skincare solution has been carefully formulated with the perfect blend of specialist ingredients and essential oils. A trustworthy collection that delivers performance in all key treatment areas and a guaranteed favourite.