Description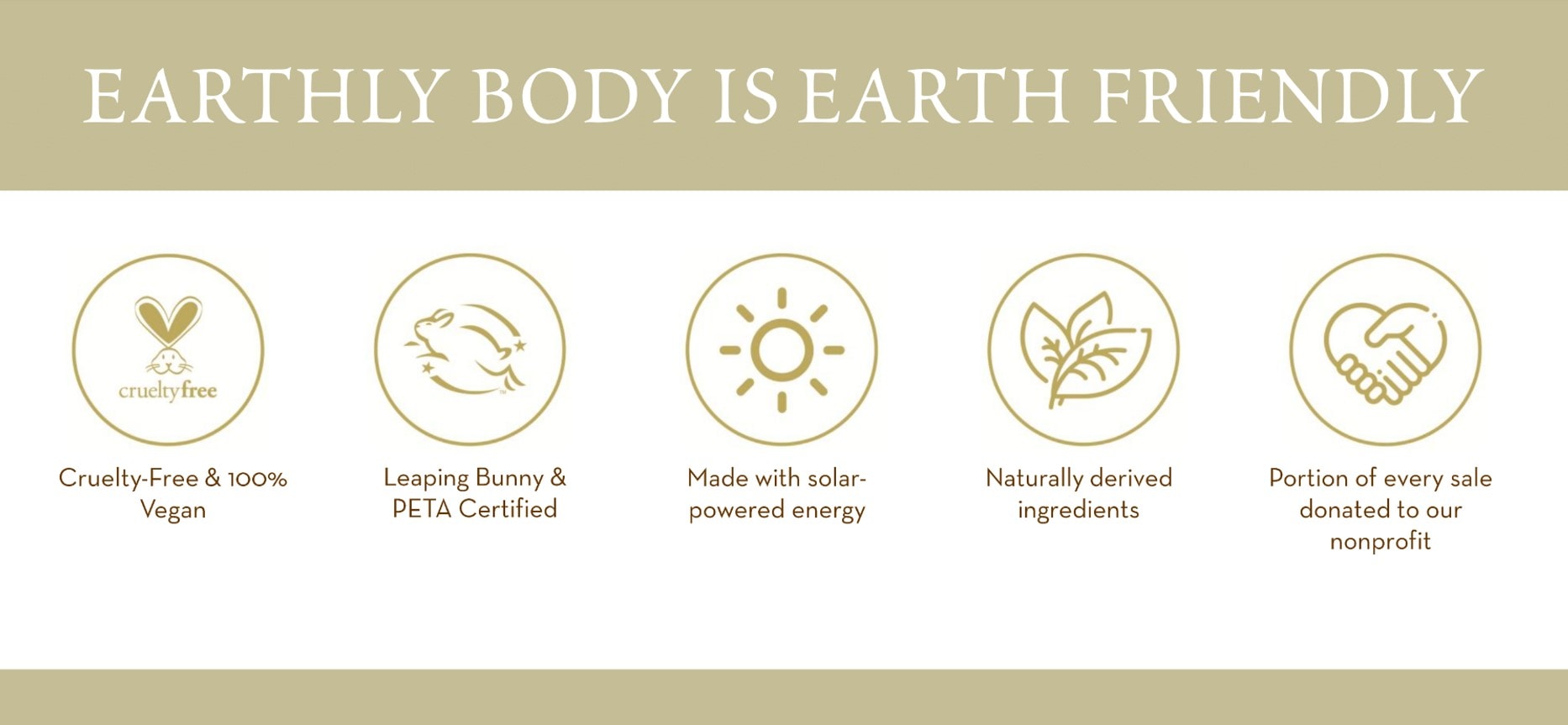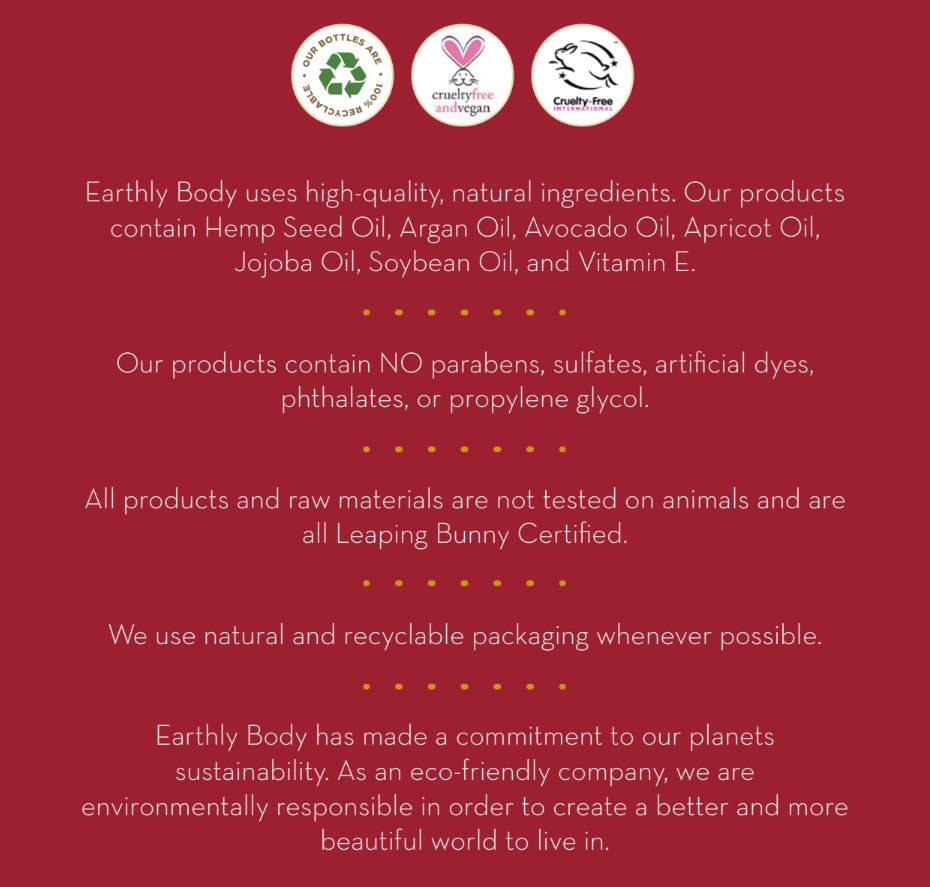 ---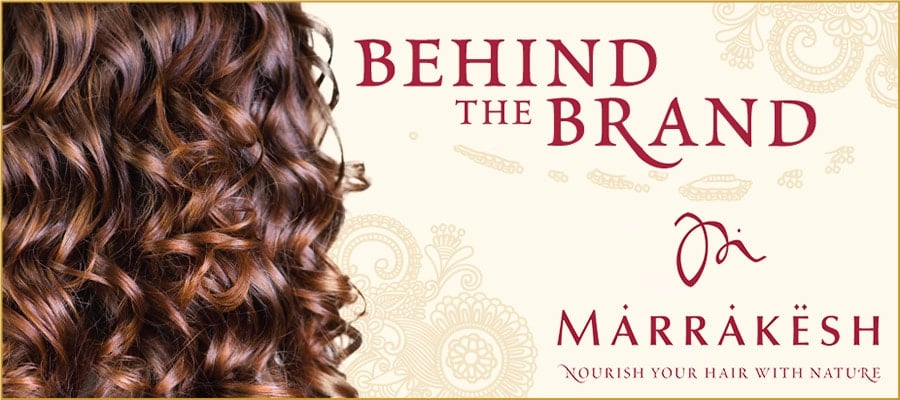 Originating in the U.S.A., Marrakesh haircare products are formulated with a unique blend of Argan and Hemp oil among other luxurious oils and ingredients for therapeutic use for problem hair and day-to-day management. Marrakesh is one of the leading companies worldwide dedicated towards long-term sustainability in terms of environmentally-friendly and cruelty-free products. Each product has been intricately formulated to be as sustainable as possible for the future.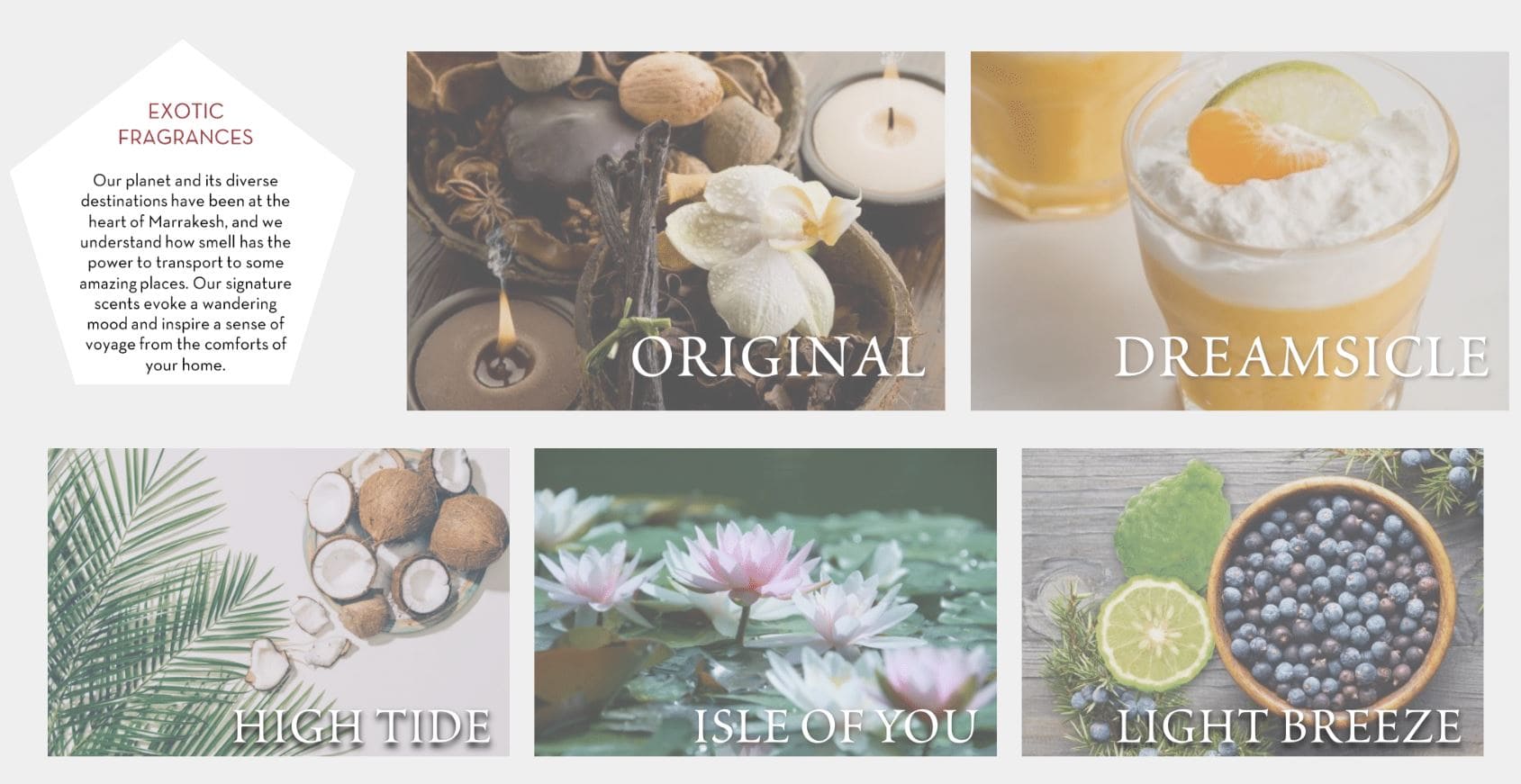 About the Products
All products are free of sulphates, parabens, drying alcohols, dyes, petroleum and phthalates

WHY?

These ingredients are often associated with drying of the skin and hair, disrupting hormones, creating residue and build-up in the hair and leaving hair dull and unmanageable.

All products and ingredients are vegan and cruelty-free

WHY?

There isn't anything in Marrakesh products you wouldn't want in or on your body. Marrakesh products are not tested on animals and they are all Leaping Bunny certified. With no animal testing and no animal ingredients for a 100% vegan status.

All products are 100% recyclable

WHY?

Marrakesh cares about the environment. So, in addition to using cruelty-free ingredients, all the packaging used use to produce Marrakesh products are recyclable.

Products contain both Hemp Seed Oil and Argan Oil

WHY?

Hemp Seed Oil has been named "Nature's most perfectly balanced oil", as it contains the perfectly balanced 3:1 ratio of Omega 6 (linolei/LA) to Omega 3 (alpha-linolenic/LNA) essential fatty acids. Hair, skin and nails are all formed from the same line of dermal cells.

People who use hemp seed oil typically report thicker and shinier hair, softer skin and stronger nails. Since hemp seed oil is nearly identical to our own lipids, it is capable of penetrating our cells and lubricating the surfaces between them.

Often called 'liquid gold', Argan Oil is a product extracted from the kernels of the argan tree, which is native to Morocco. It is extremely rich fatty acids and vitamin E. Iits properties make it particularly beneficial for the hair and skin.

Above all, the combination of Hemp and Argan Oils provides added nourishment to your hair and body.

Produced ethically in Chatsworth, California

WHY?

Marrakesh products are manufactured by Earthly Body, which is a respected family owned company that has been creating quality, natural personal care products since 1996. What started as a mere vision has grown into an internationally recognized corporation and is considered to be one of the pioneers of natural skin and hair care products. All products are proudly made in the U.S.A.

HEMP SEED OIL

Hemp Seed Oil is found in every Earthly Body product because of its high levels of Omega 3 and 6 Essential Fatty Acids (EFAs). Hemp Seed Oil contains the highest level of EFAs of all natural oils, which provide nourishing protection to the skin, while the high moisture content helps to repair and soften damaged skin cells.

ARGAN OIL

Once a well kept secret of Morocco, Argan Oil revitalizes dull, dry skin for a youthful glow. Argan Oil naturally strengthens protein structures to moisturize and tighten skin, while helping to prevent stretch marks and wrinkles.

SOYBEAN OIL

Soybean Oil contains large amounts of protein and calcium, which rejuvenates and promotes longevity of youthful skin. High lipid levels within the oil allow for fast absorption and deep penetration of the strengthening vitamins.

COCONUT OIL

The anti-aging and anti-wrinkle elements found in Coconut Oil are due to its high level of magnesium, blended with lower levels of calcium. This combination creates a rich, smoothing oil that helps to reduce signs of the skin's natural aging.

APRICOT OIL

Nutritious Apricot Oil contains high levels of antioxidants and is rich in Vitamins A, C and E to improve the overall appearance and health of the skin.

JOJOBA OIL

Jojoba Oil contains a soothing wax ester that is similar to the natural oils found within the body. By mimicking these oils, the body is able to absorb moisture from Jojoba Oil quickly and effectively to soften and smooth all skin types. Also rich in collagen stimulating vitamins, Jojoba Oil tightens the skin to produce a younger appearance and helps to reduce visible fine lines and wrinkles.

AVOCADO OIL

Regenerating Avocado Oil is another natural powerhouse. Avocado oil is rich in vitamins and contains high levels of Sterolins, which protect circulating white blood cells to prevent and restore the appearance of "dark spots" on the skin. High levels of Omega 3 fatty acids also allow Avocado Oil to smooth and soften the skin, while helping to reverse damage caused by sun exposure, dryness and aging.

VITAMIN E

Vitamin E's high lipid content allows the oil to absorb quickly for deep, repairing penetration. Rich in antioxidants, this nourishing oil acts as a natural healant to help mend damaged skin cells and minimize the appearance of blemishes on the epidermis level (scars, discoloring and bruises).
| | |
| --- | --- |
| | |