Description


Story
Macadamia Professional is a premium, professional hair care line focused on healing and beautifying problem hair via a modern application of Macadamia and Argan oils. Repair your hair and heal your soul.
For centuries, alchemists and healers worldwide have turned to nature's rich resources for their medicinal powers. With the oil from the Macadamia nut found throughout the South Pacific and the uniquely-rare Argan seeds of North Africa's Berber region, nature has provided us with some of the most beneficial elements for healthy skin and hair. Macadamia Professional's products combine the oils of these highly-nutritional nuts with special blends of nature's most nourishing botanicals to formulate the ultimate in-hair rejuvenation and maintenance.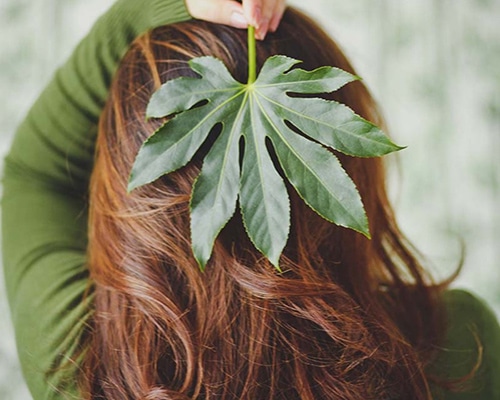 Benefits
Macadamia strives to create innovative hair products to address the diverse needs of all hair textures. Macadamia offers salon-quality hair care, treatment and styling products that address the unique moisture level and styling needs of every person. All products are free of harsh sulphates and are colour-safe, paraben-free, gluten-free and cruelty-free. All ingredients are beneficial to the hair yet gentle for the scalp.
Provides intense nourishment

Long-lasting tangle-free and frizz-free results

Amazing shine and manageability

Instantaneous absorption

Light-weight, non-greasy feel

Extends colour treatment life

Natural UV protection

Reduces drying time 40-50%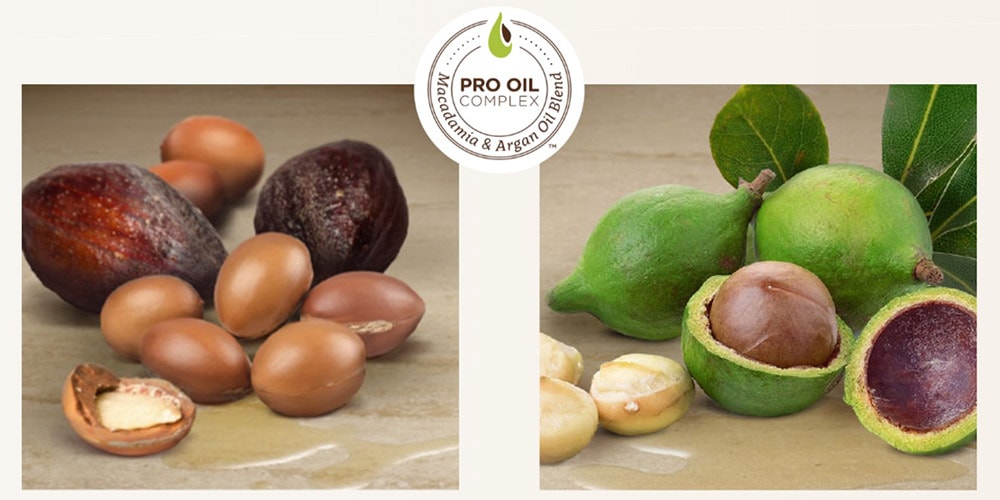 How it works:
Macadamia oil contains the highest amount of Omega 7 than any other nut oil. Omega 7 most closely resembles human hair sebum and mimics the scalp's natural oil production to provide nourishment and moisture with exceptional absorption and penetration from the inside out. Omega 7 is exceptionally lightweight and non-greasy with no build-up, making it ideal for all textures from the finest to the coarsest hair. Argan oil is rich and filled with Omega 9, antioxidants and Vitamin E, which improves hair strength, renews damage and restores shine and softness to dry, brittle hair while reducing frizz and fly-away strands.
Each product features Macadamia's unique Pro Oil Complex, a unique blend of therapeutic Macadamia and Argan oils. This hair oil can be used for all textures, from baby-fine to ultra-curly and coiled. These oils are rich in Omega 7, 5, 3 and 9 fatty acids, which deeply, yet weightlessly, nourish and repair hair from the inside out, rather than just conditioning from the surface, to renew the hair's natural texture.