Description
GLOSS.ME collection is a unique formula of oils and proteins, rich in essential fatty acids and vitamins A, C and E that make your hair stronger, fuller and healthier. The secret ingredient? Just the right amount of cannabis sativa seed oil added into the perfect blend.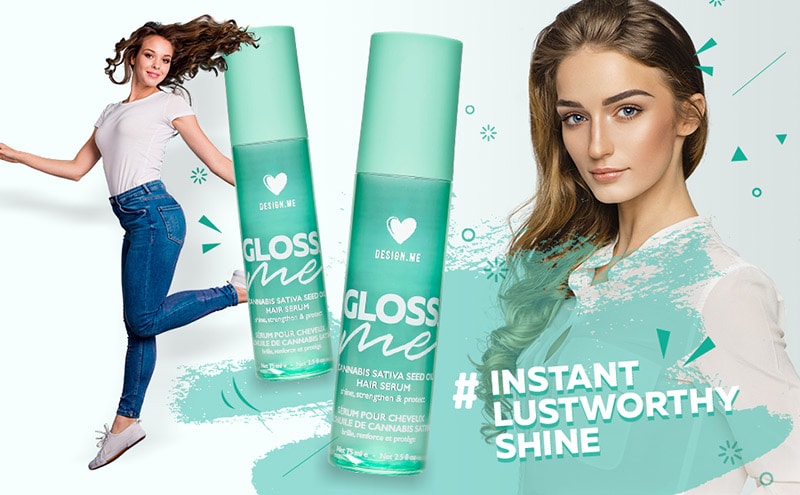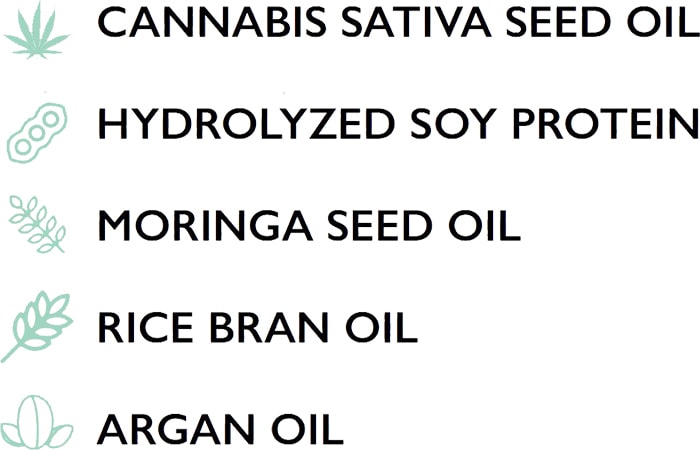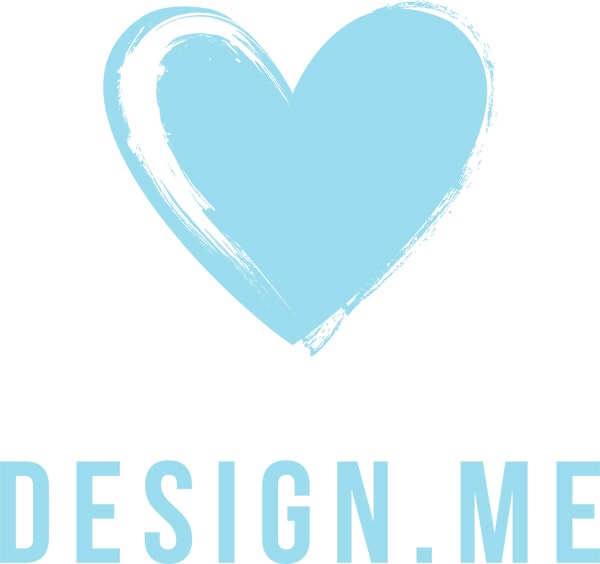 DESIGN.ME was a light bulb moment shared by 4 friends – one that has evolved into a full-line brand focusing on creativity, possibility and innovation. Used by both hair stylists and the public, DESIGN.ME products give hair sheen, oomph, volume and styling speed. These high quality products are cruelty-free and contain not one single drop of harmful sulfates, parabens or gluten.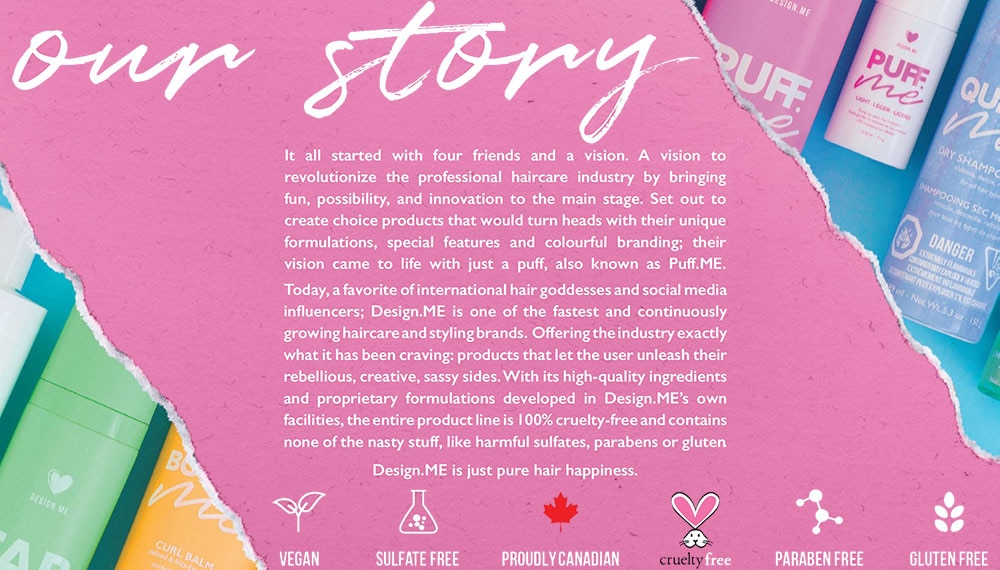 DESIGN.ME is the heads-up the industry has been craving: a hair care and styling line that lets originality let loose. Your hair was always willing to play nice; it was just waiting for products to play nice with. DESIGN.ME for you.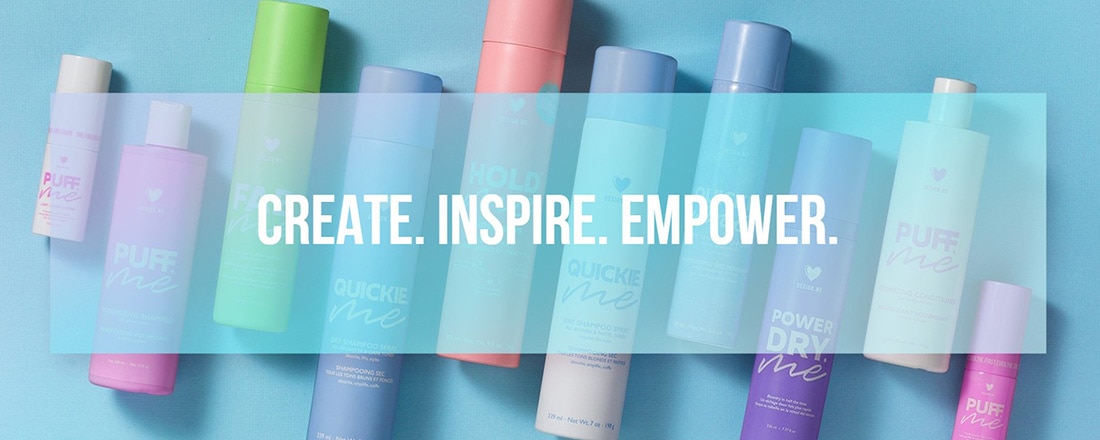 From the start, DESIGN.ME have set out to create choice products that would turn heads with unique formulations, special features and colourful branding. The idea was to help designers unleash their rebellious, creative, sassy sides. That kind of thinking has turned them into one of the fastest growing hair care and styling companies in North America.